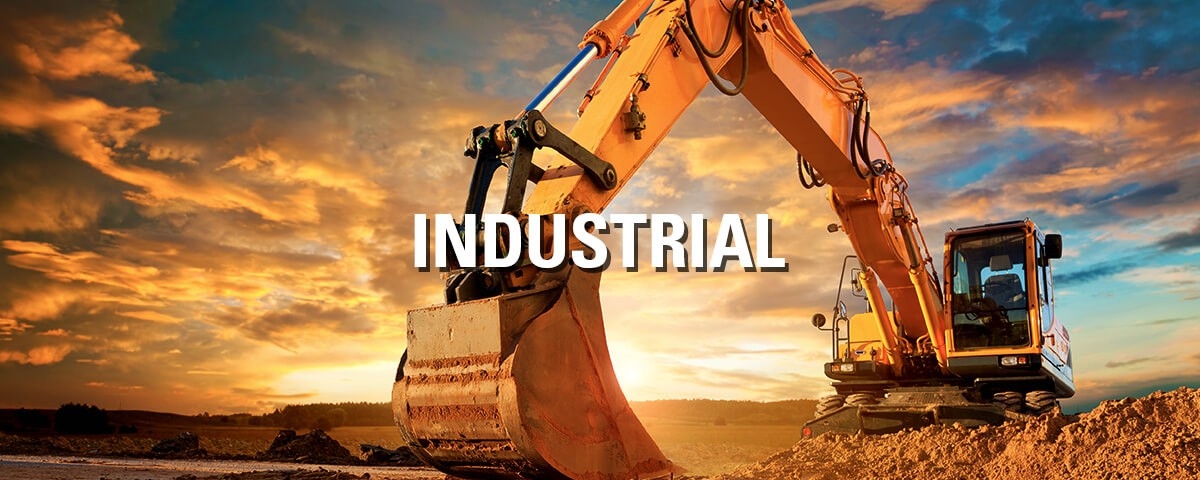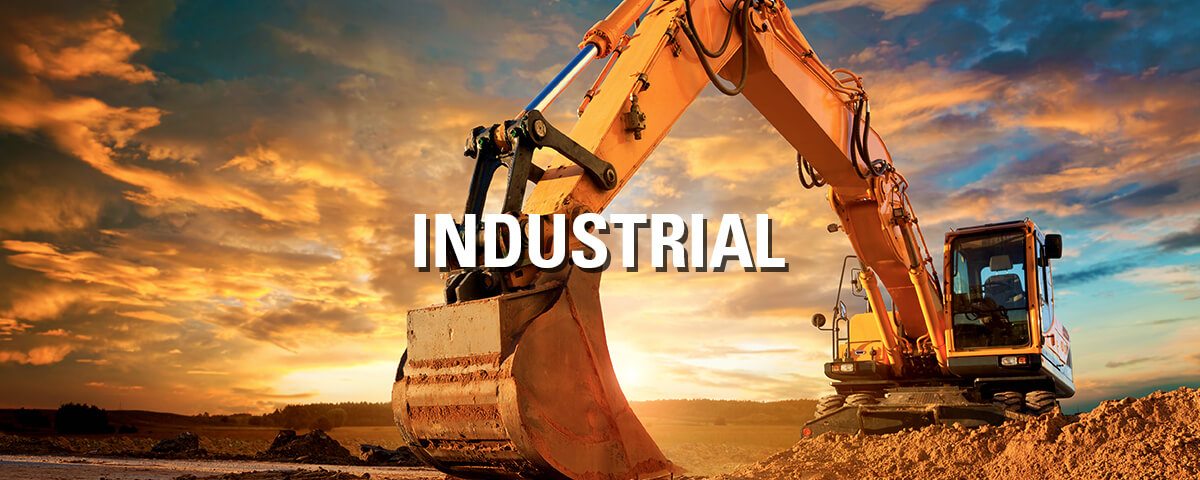 Products for Industrial and Off-Road Equipment
Caltex advanced products for mining, quarrying and construction applications are designed to offer durable protection, reliability and efficiency in challenging off-road conditions and high pressure industrial operations.
Products for Agriculture & Forestry
Caltex's advanced range of engine oils, coolants/antifreeze, hydraulic oils and greases help deliver protection and equipment reliability for time sensitive agriculture and forestry operations.

Delo Gold Ultra SAE 20W-50
Delo Gold Ultra SAE 15W-40
Products for industrial equipment and machinery
Caltex advanced technology lubricants are designed to deliver robust protection and reliable operational performance across a wide range of industrial applications.