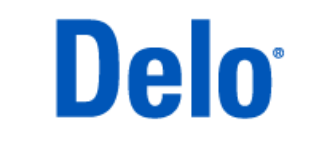 Delo 400 MGX SAE 15W-40
Premium Heavy Duty Diesel Engine Oil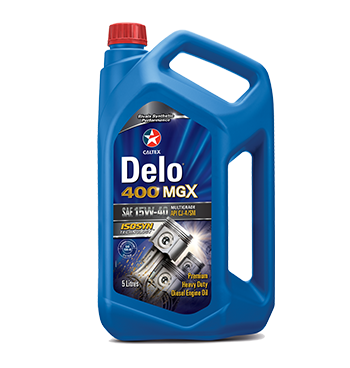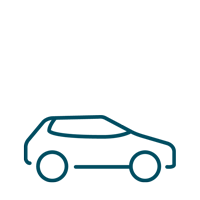 Cars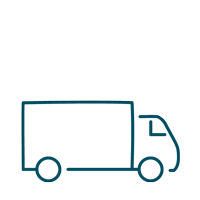 Vans (Inc Minibuses)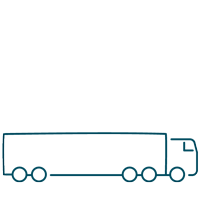 Trucks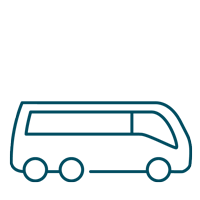 Bus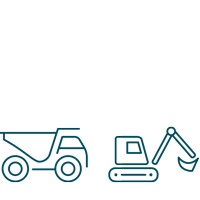 Mining, Quarrying & Construction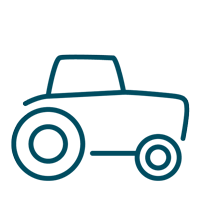 Agriculture & Forestry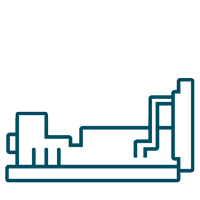 Gensets/Other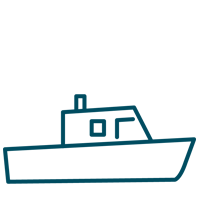 Inland Marine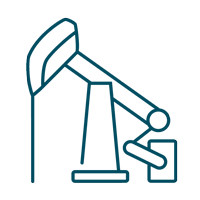 Oil & Gas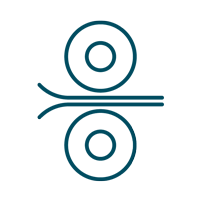 Steel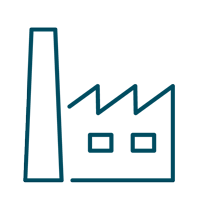 Manufacturing & Processing
Delo® 400 MGX SAE 15W-40 is an API CJ-4 heavy duty diesel engine oil specifically formulated for on-highway and off-highway applications using either High Sulfur or Low Sulfur Diesel and can also provide protection for newer compliant low emission diesel engines with Selective Catalytic Reduction (SCR), Diesel Particulate Filter (DPF) and Exhaust Gas Recirculation (EGR). It is fully compatible with previous diesel engine models and previous API Oil Service Categories including API CI-4 PLUS, API CI-4 and API CH-4.
Delo 400 MGX SAE 15W-40 is recommended for naturally aspirated and turbocharged four-stroke diesel engines in which the API CJ-4, CI-4 PLUS, CI-4 categories and SAE 15W-40 viscosity grade are required by the manufacturers. It is formulated for engines operating under severe service and a wide range of climatic conditions. This product is recommended for use in:
 
Commercial road transport, including the latest engines fitted with exhaust cleanup devices of all types. 
Vehicles meeting the most recent exhaust emissions standards, including US EPA 2002, 2007 and 2010, 2017 greenhouse gas (GHG 17) Euro IV, V and VI, and Australian ADR 80/02 and ADR 80/03 (for heavy duty). 
Mixed fleets of both diesel and gasoline engines, and both old and new equipment. 
Stop-and-go vehicles in high soot loading service such as buses and waste collection trucks. 
Most modern off-highway engines including those adapted for current and future emissions standards in construction, agriculture, marine ad mining applications. 
High speed diesel engines using high (up to 2000 ppm) or low sulfur diesel fuels. 
Diesel engines utilizing diesel fuels with up to 20% biodiesel (B20) 
Minimized operating costs
Exceptional soot dispersancy and wear control. Cylinders, pistons, rings, and injectors are well protected against wear and corrosion, providing optimum service life and minimal maintenance. Contributes to maximum vehicle utilization and minimal downtime.

Excellent emission control system life
Provides optimum Diesel Particulate Filter (DPF) life for minimal downtime and cleaning, thus managing your maintenance costs.

Managed inventory costs
Backward compatible with previous API Oil Service Categories and engine models. Suitable for use in four-stroke gasoline and naturally aspirated, turbocharged and modern electronically controlled / low emission diesel engines calling for an SAE 15W- 40 heavy duty motor
API CJ-4, CI-4 PLUS, CI-4, CH-4 / SM 
Daimler MB-Approval 228.31 
Meets the Requirements of
 
Always confirm that the product selected is consistent with the original equipment manufacturer's recommendation for the equipment operating conditions and customer's maintenance practices