Achieve an oil drain interval of 35,000 KM using the Delo 400 MGX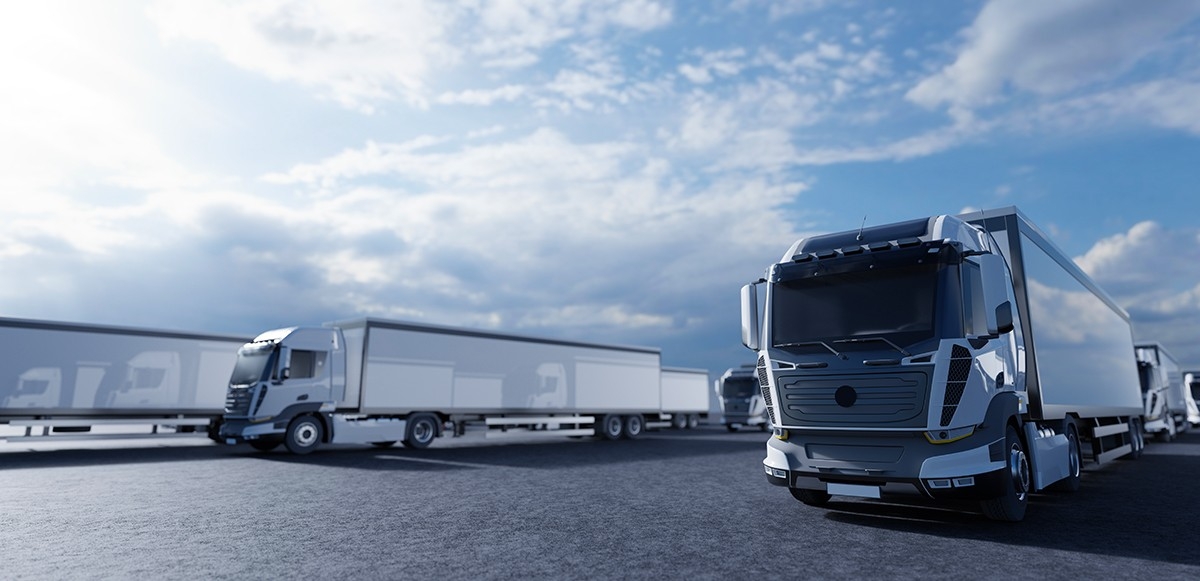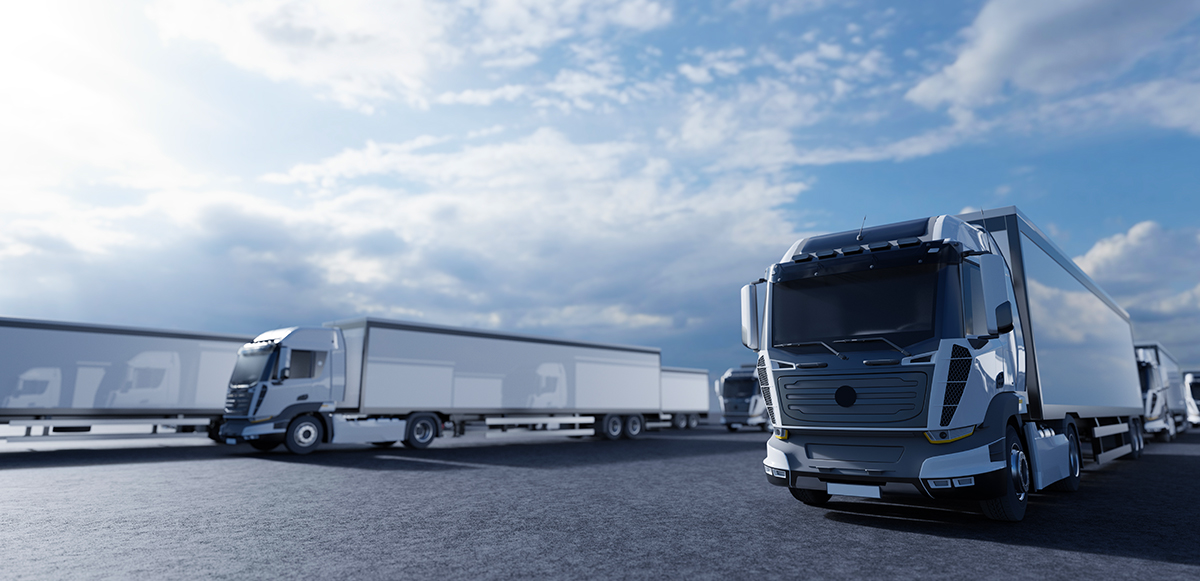 A recent case study has highlighted the exceptional performance of Delo® 400 MGX in a real-world application. 

Delo® 400 MGX SAE 15W-40, an API CJ-4 heavy-duty diesel engine oil, is specifically formulated for on-highway and off-highway applications using either High Sulfur or Low Sulfur Diesel and can also protect newer compliant low-emission diesel engines with Selective Catalytic Reduction (SCR), Diesel Particulate Filter (DPF) and Exhaust Gas Recirculation (EGR).  
It is fully compatible with previous diesel engine models and previous API Oil Service Categories including API CI-4 PLUS, API CI-4, and API CH-4. Using Delo 400 MGX helps to minimize operating costs, provide optimum service life, and contribute to maximum vehicle utilization and minimal downtime, by offering excellent emission control system life, thus managing maintenance costs and inventory costs. 
Delo 400 MGX has undergone extensive testing and has proven to meet or exceed the industry's toughest standards, providing outstanding protection against wear, deposits, and oil breakdown. 

Delo® 400 MGX SAE 15W-40 shines in a real-world application.
A recent case study has underlined the exceptional performance of Delo® 400 MGX in a real-world application. Take the case of EPPCO Distribution, a leading fuel distribution company in the UAE that operates a large fleet of trucks to distribute fuel to retail stations and end customers in Dubai and the Northern Emirates. The company runs a large fleet of modern trucks ranging from engines fitted with the latest emissions technology, Euro III to Euro V, with on-time deliveries being critical to their business. 
Their fleet manager's challenge:

One of the many obstacles they faced was maintaining a technologically diverse fleet running at optimum productivity with minimum product diversification.
Their ask:

They wanted zero downtime since any unscheduled downtime could result in a run-out at their end customer locations, leading to the general stoppage of commuter traffic and transportation in the UAE.
What the Delo 400 MGX achieved:

The stakes were high, but Delo 400 MGX delivered remarkable results. Supported by the Caltex LubeWatch Oil Analysis Program, which resulted in benefiting the company by reducing downtime and cost. The initial goal was to raise the oil drain interval from 20,000 km to 30,000 km while running on ULSD with a maximum of 10 ppm sulfur content. However, after six months of testing, they exceeded the initial aim and raised the oil drain interval to 35,000 km, which met and exceeded the project oil drain extension target. The annual filter usage dropped by 43%, and the company could save up to USD 40K per annum while gaining extra days of fleet availability. Even after a year, EPPCO Distribution continues to enjoy the benefits of extended oil drain and high reliability across their fleet.