Sustainability

Sustainability for Caltex Lubricants involves building partnerships and innovating to protect the environment, benefit society, and meet our customers' needs.

Caltex Lubricants on sustainability
Caltex, marketed by Chevron in the Middle East and North Africa, is committed to the future of energy, specifically improving current sources of energy to deliver greater human benefit with less environmental impact, including less greenhouse gas emissions.  Our commitment to sustainable business operations is founded on​ The Chevron Way, ​which outlines how we conduct our business in a socially responsible and ethical manner, protect people and the environment, support universal human rights, and benefit the communities where we work.​ Regular updates can be found at Chevron Sustainability.

What is the sustainability goal for our business?

We are building partnerships and innovating our products, processes and operations to protect the environment, benefit society, and deliver our customers' needs.

Sustainability across our Lubricants value chain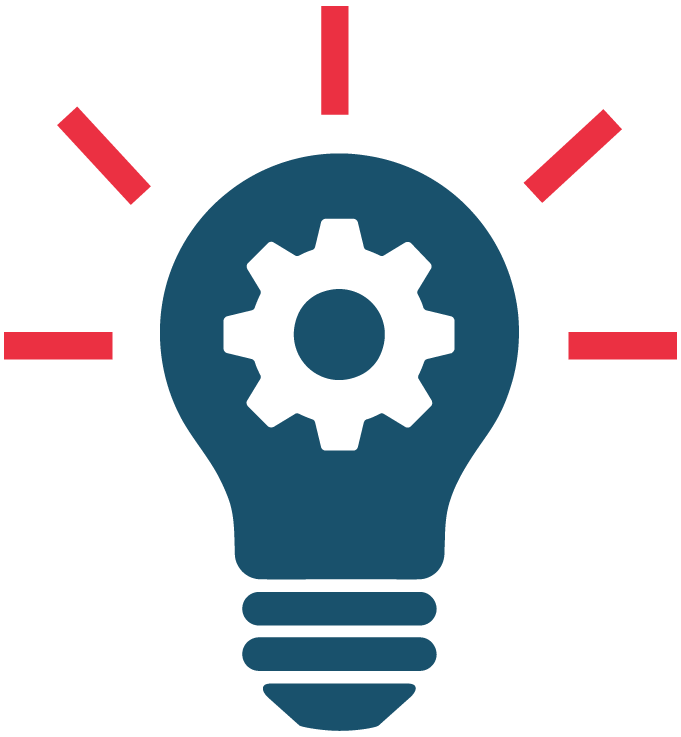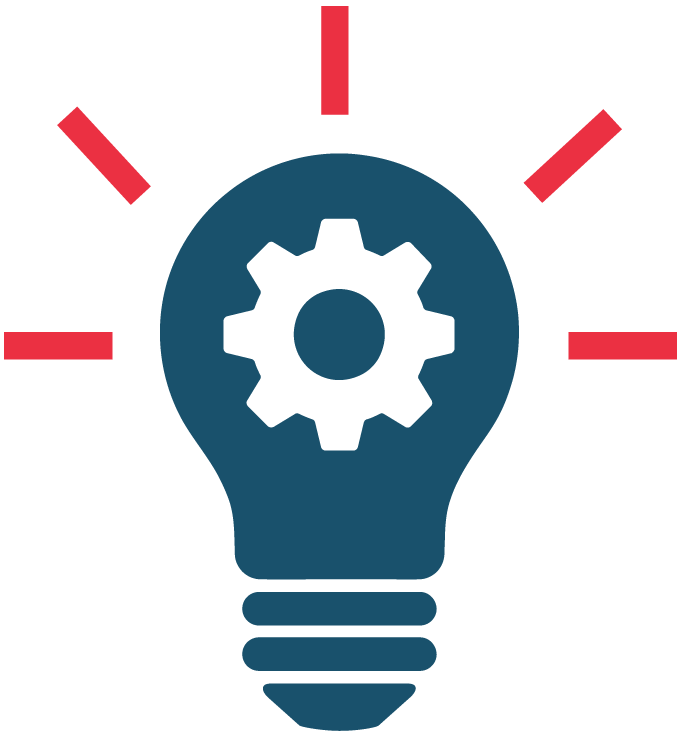 We see opportunities​ across our value chain​ to assess and reduce​ our carbon footprint. And​ to help our customers reduce theirs.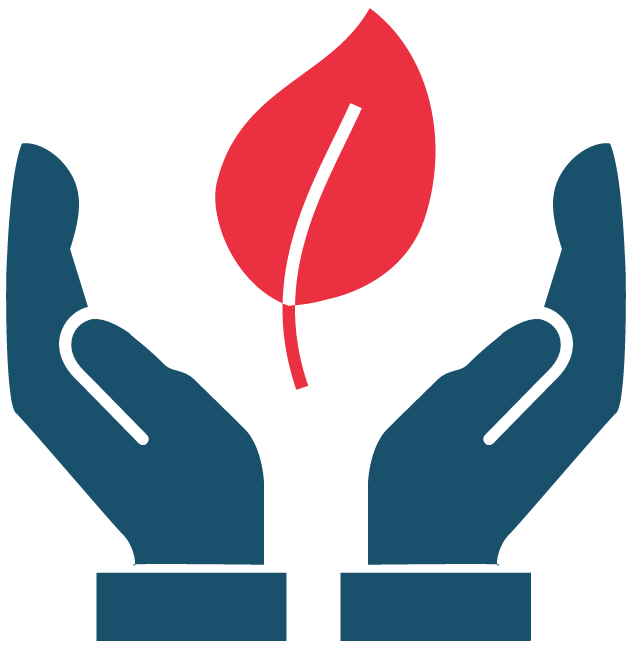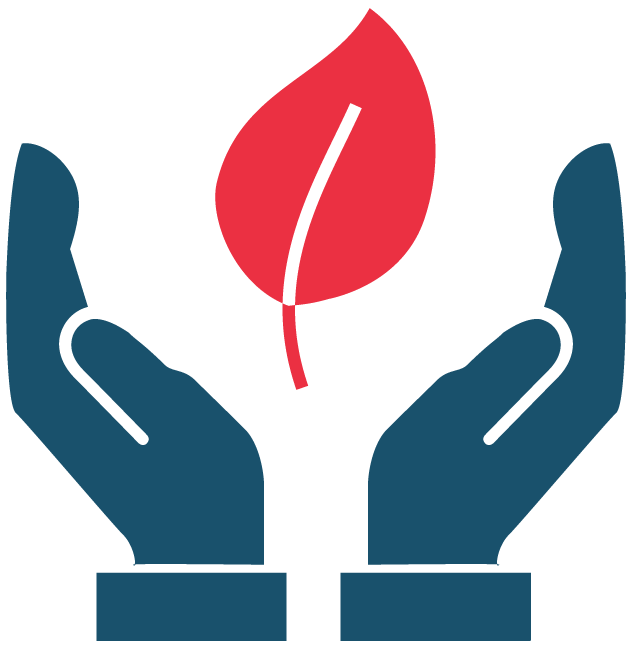 Our goal is​ to identify how we​ can reduce our environmental impact​ in our facilities and packaging, while continuing to advance the product performance our customers expect.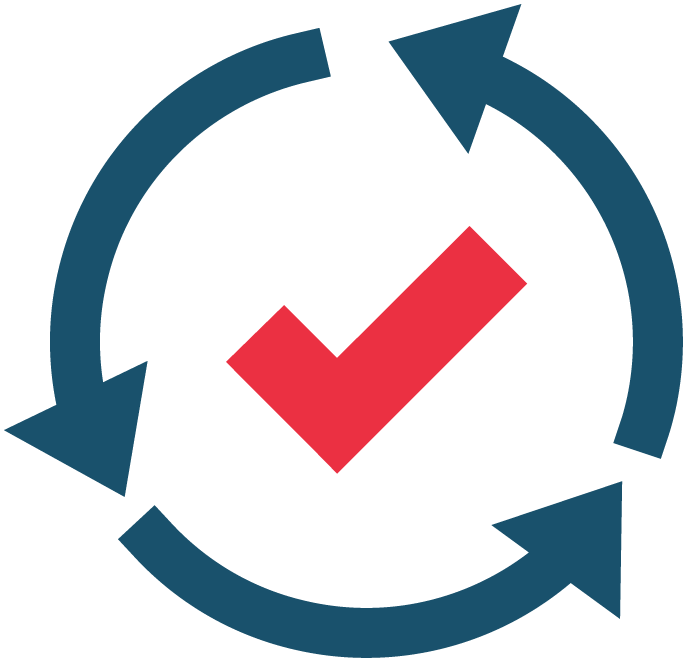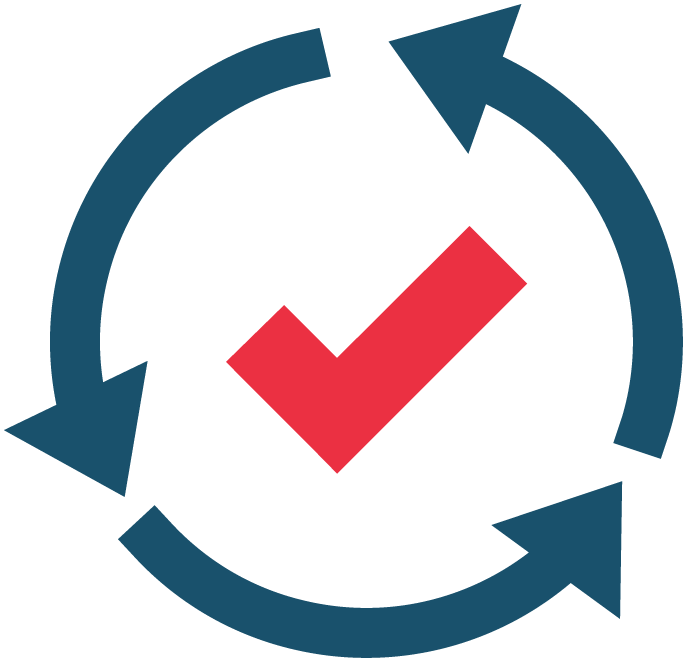 We are analyzing our lubricants manufacturing process from raw material through processing to end-use and beyond.​ Each of our businesses is identifying what they can implement to improve sustainability in their processes.

Current Caltex Lubricants sustainability activities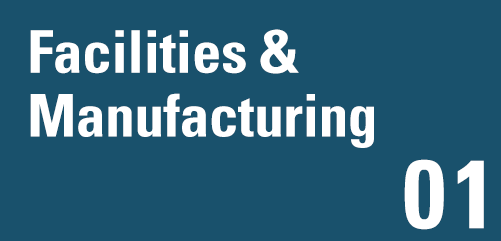 ● Waste recycling

● Flush oil recycling
● Compliance with requirements to offset emissions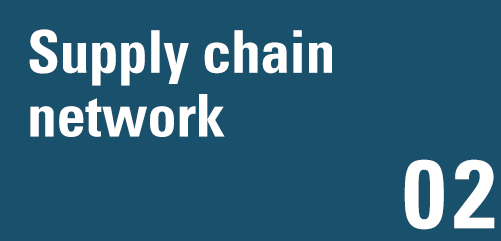 ● Co-locating the production and warehousing to avoid truck emissions

● Optimize product transportation by barge and vessel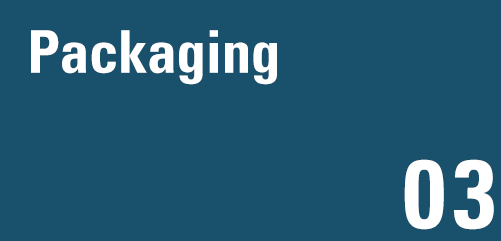 ● Bag-in-a-box concept: PitPack and Walmart's SmartChange
● 100% recyclable cardboard product packaging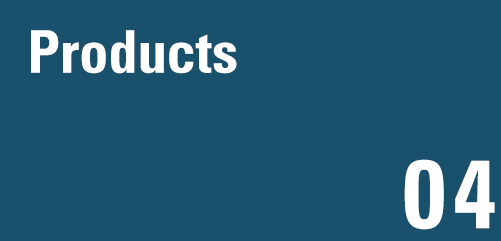 ● Ultra-low ash lubricants

● Varnish cleaning technology
● SynNova renewable base oils
● Upgrade base oil products for use in lower viscosity lubricants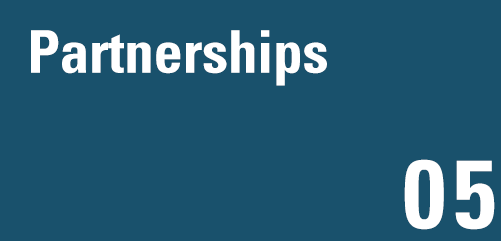 ● Novvi

● Walmart
● North America packaging supplier (International Paper) listed as one of the World's Most Ethical companies