Understanding the demands of Marine Lubricants in the Market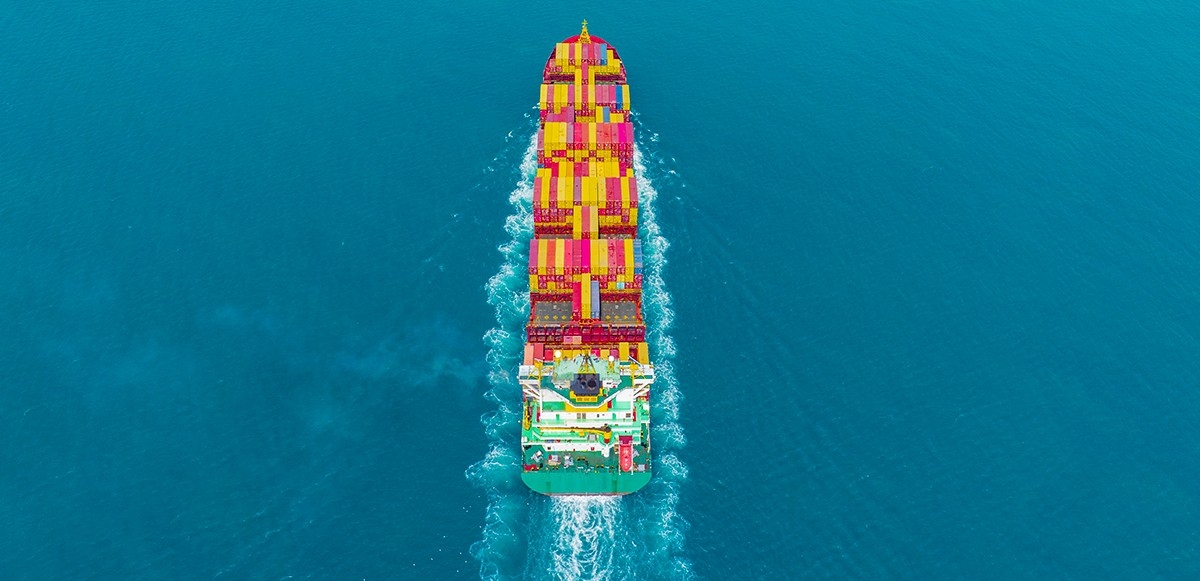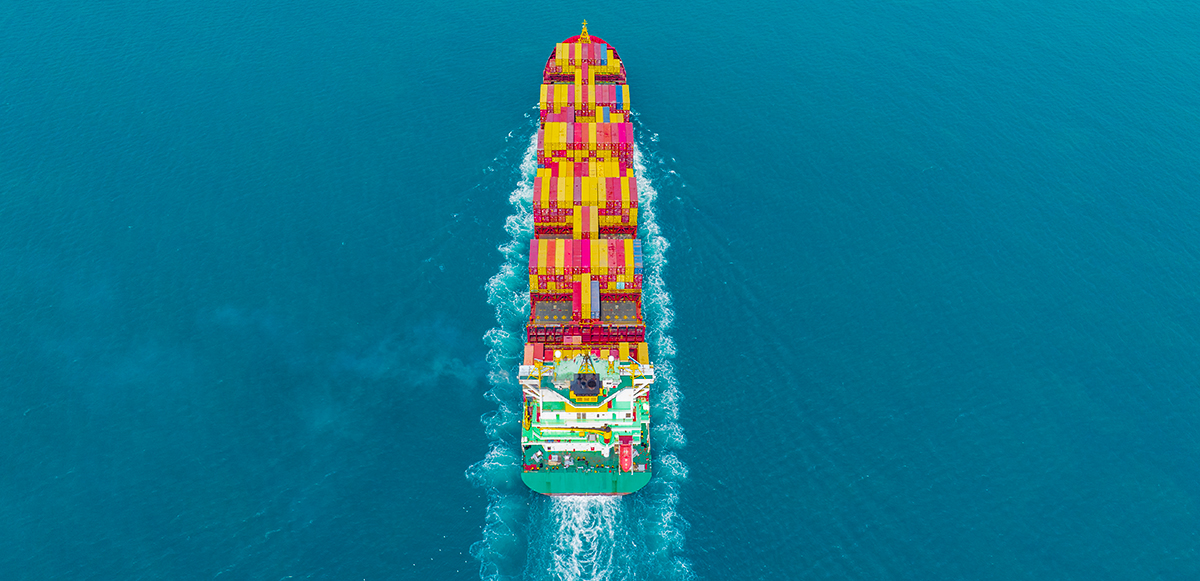 In the maritime industry, marine lubricants play a crucial role in maintaining the efficiency and longevity of marine engines and machinery. They come in different types, namely bio-based, synthetic, or mineral oil-based. These are used to optimize the condition of engines and equipment and enhance overall efficiency. 
Moreover, these lubricants also help reduce wear and tear between contacting surfaces and components in relative motion in marine operations. Over the years, these marine lubricants have been shaping the market. This blog explores the factors and reports that give a better insight into the rising demands for marine lubricants in the market.

Market studies and reports
According to the predictions of Global Market Insight, Inc., the global marine lubricants market size is said to be worth over US$7 billion by 2026, with surging demand for bio-based lubricants, especially in developed regions. Also, the introduction of a new 0.5% emissions cap on marine fuels by the International Maritime Organization (IMO) has triggered several changes to the way in which operators fuel their vessels and make the correct selection of marine lubricants more complex. Balance the cylinder oil base number and feed rate when switching fuels for a vessel's smooth performance while avoiding overfeeding the engine. Additionally, Chevron Marine Lubricants has conducted over 5,000 hours of field tests in 21 applications across a broad range of marine fuels and lubricants, including IMO-compliant 0.5% sulfur fuel blends, which the company intends to use in the future.

Rise in marine recreational activities
Recreational boating has slowly emerged as one of the most popular leisure activities. Growing attraction towards marine recreational sports and activities, especially among younger age groups, is hastening the adoption of personal watercrafts, with the National Marine Manufacturers Association (NMMA), which represents the country's recreational boat, engine, and marine equipment manufacturers, reporting the retail unit sales of new powerboats increasing by 4% in 2018. Also, a rapidly increasing tourism sector in the region has led to a rise in the number of recreational boating activities such as boat racing and water sport games, reinforcing the regional outlook.
Adopting Digitization
In the marine industry, the trading of bunker fuels and lubricants remains relatively uninfluenced by digitalization. Factors such as opaque pricing, disparate parties, and an additional layer of complexity associated with conventional distribution and supply indicate that digital platforms could play a critical role in making the marine lubricant market simpler and more transparent. Digital platforms make it easy to find marine fuels and lubricants. They minimize time and cost by searching a database of suppliers based on criteria like type, availability, port, and IMO sulfur regulations. This allows suppliers to reach more customers.

Promoting the right kind of lubricants is key
Bio-based marine lubricants can significantly improve machine performance, decrease environmental impact, and are safe and convenient for myriad marine applications. Increasing shipbuilding activities in the Asia Pacific and increasing adoption of bio-based lubricants in developed regions will only favorably hike the marine lubricants market share.  
The demands for marine lubricants in the market are driven by the growth of global shipping and trade, technological advancements, environmental considerations, and operational efficiency goals. By staying attuned to market trends and choosing the right marine lubricants, ship owners and operators can ensure smooth operations and cost-effectiveness.