Cetus HiPerSYN Oils
Synthetic compressor, bearing and gear oils.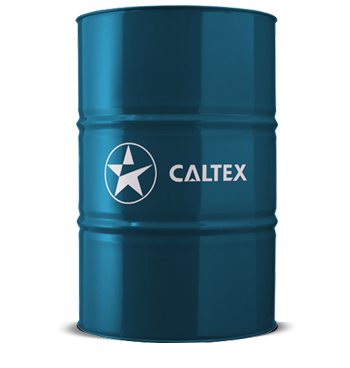 Formulated with premium base oils, and further enhanced by a unique additive system that provide outstanding thermal and oxidation stability, high viscosity index, high flash point, low pour point and excellent hydrolytic stability.
Recommended for air compressors, especially portable and stationary rotary, vane and screw compressors, and industrial bearings and gears that require an R&O type synthetic gear oil. 
Designed for applications with wider operating temperature ranges as compared to non-synthetic oils. 
The higher viscosity grade products are especially effective in high temperature applications, such as industrial bearings and gears that require an R&O-type synthetic gear oil, as well as soot blowers, where outstanding thermal and oxidative stability are required. 
 
Do not use in breathing air compressors or medical equipment.  Nor in high pressure systems in the vacinity of potential ignition sources. 

Cetus HiPerSYN Oils deliver value through:
 
Long lubricant life in high temperature operationsOutstanding thermal and oxidation stability.
  
Long machinery life and maximum compressor efficiencyOxidative stability and low carbon-forming tendencies minimize sludge and deposit formation.
  
Long drain intervalsLong lubricant life means less frequent oil changes.
  
Minimal maintenance and downtimeTrouble free operation and extended service intervals can lead to reduced operating costs.


Minimum oil consumptionLow volatility means less oil goes downstream, and less oil is needed for make-up. 

Proven performance in rotary screw air compressors manufactured by major OEMs including Sullair and Quincy. 

Always confirm that the product selected is consistent with the original equipment manufacturer's recommendation for the equipment operating conditions and customer's maintenance practices