Delo Gold Ultra SAE 15W-40, the winning solution!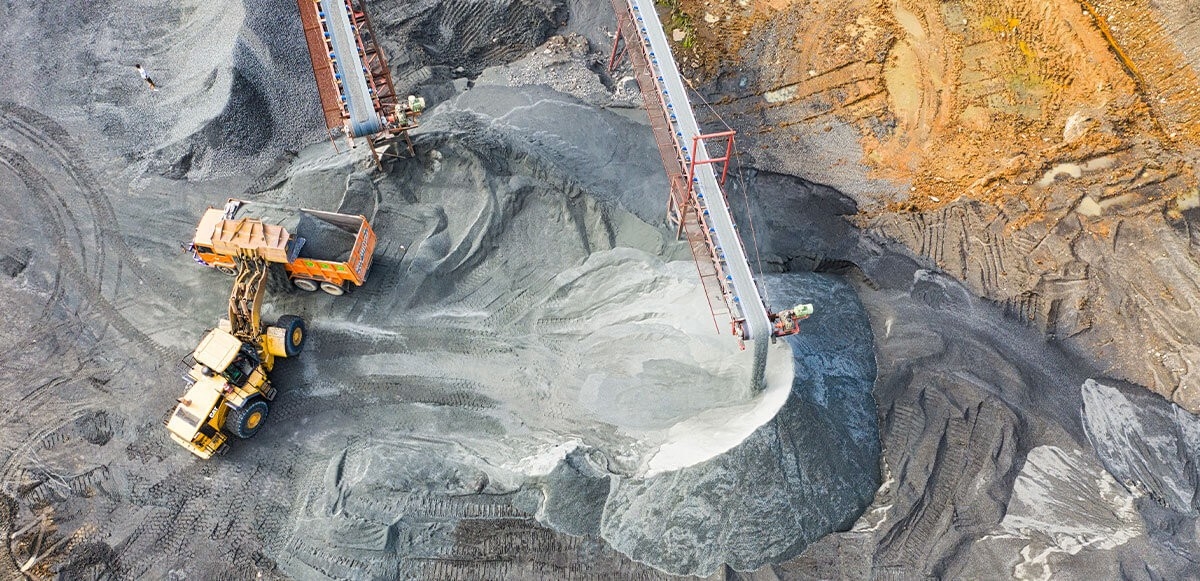 Delo® Gold Ultra SAE 15W-40 is a diesel engine oil designed for mixed fleet, formulated to provide outstanding engine protection and performance in all types of operations, including off-highway and high-stress conditions. It helps minimize downtime, maintenance and operating costs.

Delo® Gold Ultra SAE 15W-40 provides excellent oxidation resistance, deposit and oil consumption control and wear performance to protect against loss of engine performance and life. Delo® Gold Ultra SAE 15W-40 has been formulated with ISOSYN® Technology to specifically protect your diesel equipment and vehicles or different make and models, and thus reduce the need for multiple diesel engine oils.

Delo Gold Ultra SAE 15W-40 is an API CI-4 heavy duty engine oil formulated for on-highway and off-highway applications with Selective Catalytic Reduction (SCR) and Exhaust Gas Recirculation (EGR) systems. It is fully compatible with prior engine models. Below are the salient features of Delo Gold Ultra SAE 15W-40.

Eases maintenance costs

A marked decrease in maintenance costs is assured by Delo Gold Ultra SAE 15W-40. Using ISOSYN technology that includes a combination of high-performance hydrocracked base fluids and carefully balanced metallic detergent and ashless dispersant additive system, this product promises excellent overall engine cleanliness in all service conditions. While conferring high soot dispersancy required to maintain oil drain intervals in modern engine designs, its highly effective oxidation stability safeguards against the formation of gums and varnish at high temperatures.

Extends engine life

With its high-efficiency dispersant combination plus proven Metallo-organic anti-wear additive system, this product can provide excellent protection against the wear of critically loaded components under all operating conditions. With its multigrade viscosity, it is perfectly formulated to provide additional protection against wear at start-up and under extreme operating conditions.

Conserves full power and performance

With its exceptional metallic detergent additive system providing outstanding upper-ring-belt deposit control under the high temperatures encountered in turbocharged diesel engines, this product can conserve the diesel engine's full power and performance.

Covers oil and filter service intervals

Its highly effective antioxidant system hinders the formation of sludge forming materials which can lead to untimely oil thickening and filter plugging. The product also has an effective dispersant system that can further assist by keeping insoluble contaminants finely suspended in the oil, minimizing their ability to block oil filters.

Delo Gold Ultra SAE 15W-40 is surely a winning solution for your mixed fleet's yearly maintenance costs. Get in touch with our sales team and get a tailor-made solutions.