Torque Fluid 4N4
Heavy-Duty Powershift Transmission and Final Drive Fluid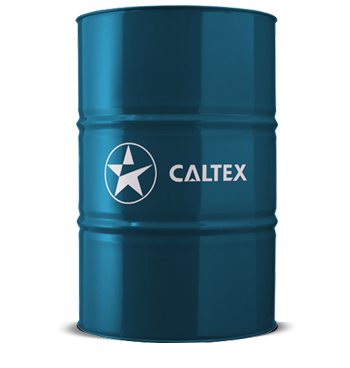 High performance, non friction modified, heavy-duty transmission fluid series designed primarily for powershift transmissions and final drives requiring Caterpillar TO-4 fluids.
Caterpillar powershift transmissions, final drives and marine transmissions
Komatsu powershift transmissions
Caterpillar mobile equipment hydraulic and hydrostatic systems
Mobile hydraulic systems, hydrostatic transmissions, heavy-duty manual transmissions and final drives for which heavy-duty engine oils are specified
The choice of viscosity grade (Torque fluid 414, 434 or  454) will depend on ambient temperature conditions and operating severity.

Longer transmission & equipment life Special metallo-organic anti-wear additive system controls wear of critically loaded components. The effective inhibitor system protects precision parts from corrosion and rusting. Good compatibility with common seal materials ensures long seal life.
Prolonged oil service life Excellent oxidation stability provided by the highly refined base oil and oxidation inhibitor system resists lubricant breakdown under severe operating conditions, minimizing varnish and sludge formation.
Maintains correct shifting patterns Silicone foam inhibitor minimizes foam formation while enabling rapid release of entrained air to ensure smooth shifting in powershift transmissions. Good low temperature fluidity ensures trouble-free cold weather performance.
Saves on inventory costs Broad performance qualifications enable use in transmissions, hydraulics and gear cases, reducing inventory to a minimum.
Caterpillar TO-4:

    Torque Fluid 414, 434, 454



Komatsu KES 07.868.1:
Volvo 97305-90 Approval:
ZF TE-ML 03C Approval:

    Torque Fluid 414;  Reference ZF000797
    Torque Fluid 434:  Reference ZF000798



ZF TE-ML 07F Approval:

    Torque Fluid 434: Reference ZF000798



Eaton Fuller/Roadranger Manual Transmissions:
Meritor (Rockwell) Manual Transmissions:
Always confirm that the product selected is consistent with the original equipment manufacturer's recommendation for the equipment operating conditions and customer's maintenance practices