Textran V 32
Specialty Transmission Fluid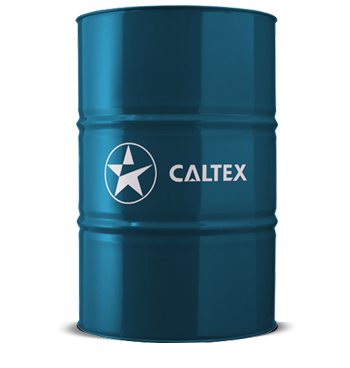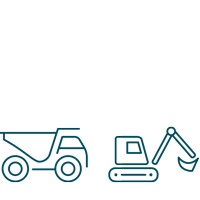 Mining, Quarrying & Construction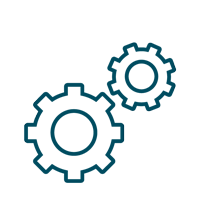 Other
Specialty power transmission fluid approved for use in Voith railroad hydrodynamic transmissions and hydrodynamic brakes and Voith industrial couplings.
Voith Heidenheim hydrodynamic transmissions (Turbo transmissions) in railroad applications
Voith Heidenheim hydrodynamic brakes in railroad applications
Voith Crailsheim variable speed industrial couplings and torque converters with and without gear units

Efficient operation for extended periods Highly refined base oil and oxidation inhibitor system resist the formation of varnish deposits on hydraulic mechanisms and turbo-coupling elements.  Good air release properties provide smooth and reliable operation by ensuring that entrained air is rapidly released.
Lower maintenance Special EP agents minimize wear and scoring of gears and other transmission components.

Voith Heidenheim List 120.00059010_EN, Version 5: approved as an Index 2 oil.
 Note:  Voith Index 2 oils are suitable for use in non-electronically controlled turbo-transmissions.  They are not suitable for use in electronically controlled Turbo transmissions except for the model T 211.
Voith Crailsheim Lists (approved):

3625-006058
3625-006072
3625-006073
3625-008426

Always confirm that the product selected is consistent with the original equipment manufacturer's recommendation for the equipment operating conditions and customer's maintenance practices