Texclad 2
Proven performance heavy-duty calcium grease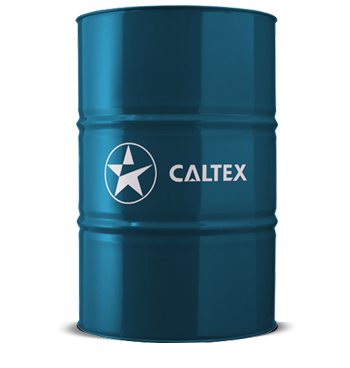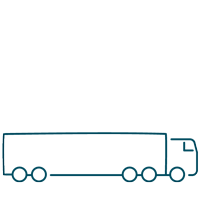 Trucks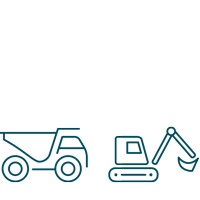 Mining, Quarrying & Construction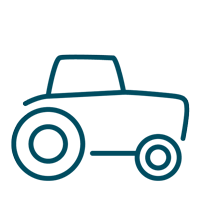 Agriculture & Forestry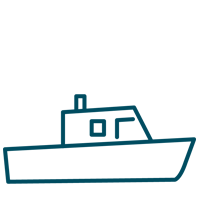 Inland Marine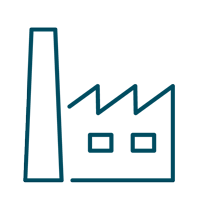 Manufacturing & Processing
Texclad 2 is a proven performance heavy-duty calcium grease. It is smooth, buttery and water stabilised, providing reliable, highly adhesive water wash-out protection.
Texclad 2 is generally recommended for use on fifth wheels and open gears in construction machinery, ball mill gears and large enclosed spur gears where oil leakage is a problem.

Extreme high load-carrying performance
Highly adhesive – stays in place in open gears
Water wash-out resistant
No flaking or lumping down to 0°C.

 
DIN 51 502

ISO 6743-09

Operating temperature

Texclad 2
MF 2C-10
KF 2C-10

Texaco
-10°C to 60°C
 
 
Chevron/Caltex

-10°C to 80°C

Always confirm that the product selected is consistent with the original equipment manufacturer's recommendation for the equipment operating conditions and customer's maintenance practices