Texando CX EP 2
High Performance water resistant grease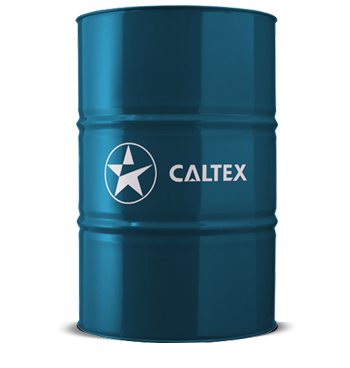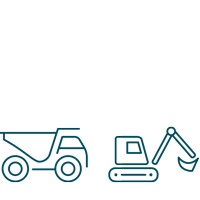 Mining, Quarrying & Construction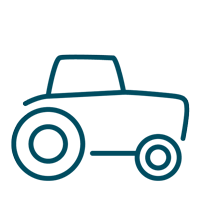 Agriculture & Forestry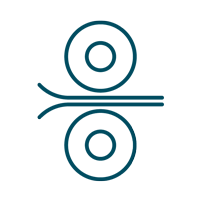 Steel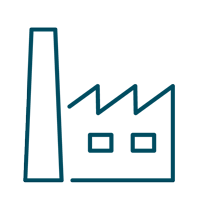 Manufacturing & Processing
Texando CX EP grease is designed to resist water, boiling water, weak acid and alkaline solutions and offer high lubricity and adhesion. It is formulated with calcium complex soap and refined mineral oil to offer robust mechanical stability with reliable load carrying performance. Texando CX EP2 contains high performance anti-oxidation and anti-corrosion additives designed to offer long and trouble-free equipment service life.
Texando CX EP2 is suitable for the lubrication of heavily loaded bearings and joints (CV-joints and spindles) subjected to medium rotational speeds or low to medium speed as well as to unsteady motion even in the presence of water. It offers reduced friction and wear even at high temperatures and loads, and promotes protection against bearing corrosion and contamination
Texando CX EP2 promotes lubrication in the presence of water and can be used in a variety of universal grease applications from normal operating temperatures to high temperature lubrication. This offers financial advantages as it helps reduce inventories 
In a wide operating temperature range from –25°C to +180°C, which is unusual for lubricating greases, Texando CX EP2 offers smooth operation of machines and aggregates. Sustained lubrication at a maximum temperature of +140°C should not be exceeded, at temperatures in excess of this, automatic re-lubrication must be ensured
Texando CX EP2 is specially suited for applications in centralised lubricating systems
Works in difficult environments
Designed for high performance resistance to water, including boiling water, weak acids and alkaline solutions.
Surface protection
Offers high lubricity and oiliness as well as reliable natural adhesion
Resist oxidation
Formulated with antioxidants to resist oxidation to enhance grease service life.
Good pumpability
Good pumpability characteristics provide suitable flow properties for grease pump application systems.
Reduces complexity
Designed for multi-purpose lubrication applications and can be used as a high temperature grease.
Always confirm that the product selected is consistent with the original equipment manufacturer's recommendation for the equipment operating conditions and customer's maintenance practices