Taro XL Series
Medium-speed engine oils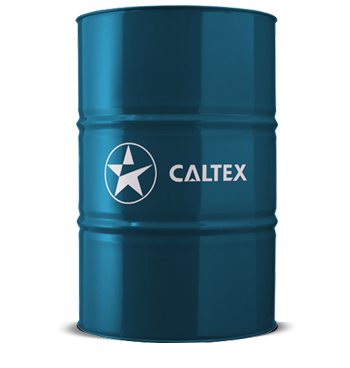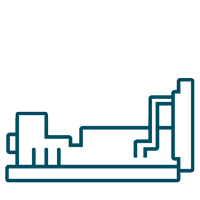 Gensets/Other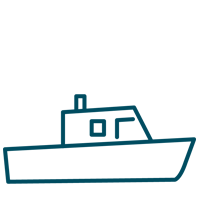 Inland Marine
Taro XL Series lubricants are high-performance, high-BN, diesel engine oils for medium-speed trunk piston diesel engines. Taro XL Series lubricants are specially developed to use in medium-speed, trunk piston diesel engines burning residual fuels with a maximum sulphur level of 4.5%. Taro XL Series lubricants are blended from high-quality base oils and additives that provide an extra margin of protection against ring sticking, piston deposits and wear under the most severe operating conditions.
Wear Protection
High BN levels control cylinder liner wear effectively and protect bearings from corrosion. High-performance, antiwear additives provide excellent protection against adhesive wear for cams, camshaft and bearings. Taro XL Series lubricants also provide a high degree of water tolerance and antifoam protection.
Detergent/Dispersant Properties
Keeps crankcases and oil control rings clean.
Prevents deposit formation throughout the engine.
Reduces lube oil filter blockage.
Effectively handles insolubles.
Oxidation Stability
Oxidation inhibitors protect the oil against high thermal stresses, protect engine parts from corrosion and reduce undercrown deposits while promoting extended lubricant life.
Rust Prevention
Prevents corrosion of engine parts when the engine is not in operation.
Balanced Additive Combination
Provides minimum maintenance and downtime, long engine life and economical operating costs.
Always confirm that the product selected is consistent with the original equipment manufacturer's recommendation for the equipment operating conditions and customer's maintenance practices