Talcor Open Gear Saver
Synergistic metallic and other submicron proprietary solids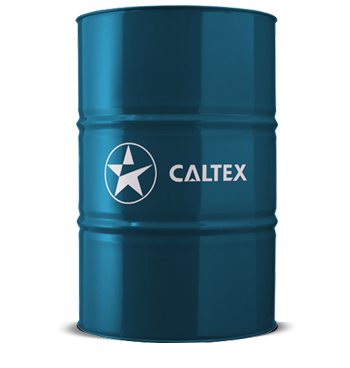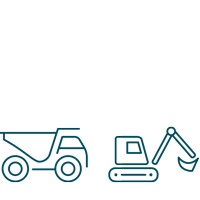 Mining, Quarrying & Construction
TALCOR OPEN GEAR SAVER is a concentrated blend of synergistic metallic and other submicron proprietary solids, combined and balanced with selected fluid additives, which are homogenised into a neutral base oil to form a stable compound.
Applications Priming and Running in of new or re-aligned open gear sets, where full surface contact has not yet been established. Polishing lightly scored or pitted gear teeth. 

Does not contain lapping or grinding compounds, thereby eliminating abrasive wear and tooth profile loss. Develops a stable surface alloy film, without reacting corrosively with the surface roughness. Under high specific point loads, rough peaks are 'rolled' over, creating a smoother surface. As the smooth tooth flank surface area increases, specific pressures decrease and the chemical/ physical reaction is reduced. 

Recommended by CITIC Heavy Industries for priming and running-in in sag mill open gear spray lubrication

Always confirm that the product selected is consistent with the original equipment manufacturer's recommendation for the equipment operating conditions and customer's maintenance practices