Talcor OGP-5
Advanced Lubricating Compound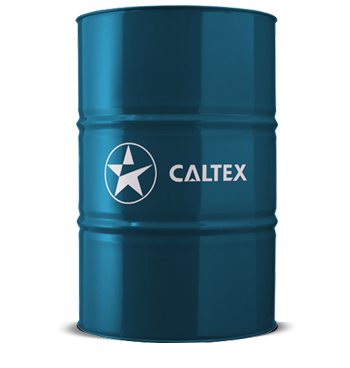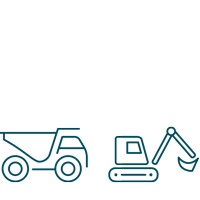 Mining, Quarrying & Construction
TALCOR OGP-5 is an advanced lubricating compound blended with highly refined mineral and synthetic oils plus laminar micro solids and chemical additives.
Heavy loaded Open Gears in grinding mills, kiln drives and slow moving bushes, bearings including certain type of enclosed gear cases as found in heavy industries (Mining, Cement, Sugar, Power Generation, etc)

Free of solvent, bitumen and heavy metals.
Can be dispensed without heating, through conventional spray lubricating systems.
High Four Ball Weld and FZG test results, thus providing excellent lubrication under boundary conditions.
Will not harden in the gear teeth roots and drains readily.
Advanced chemical and solid additives produce a durable lubricating film .

Always confirm that the product selected is consistent with the original equipment manufacturer's recommendation for the equipment operating conditions and customer's maintenance practices