Talcor Mill Brass Compound
Specially designed for lubrication of journal bearings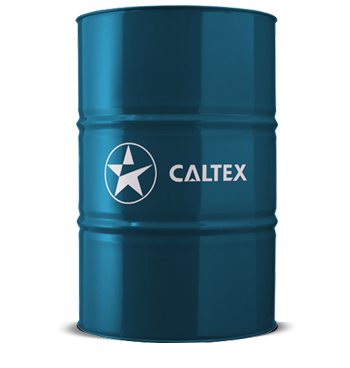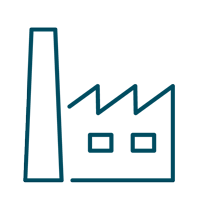 Manufacturing & Processing
Talcor Mill Brass Compound is specially designed for lubrication of journal bearings in sugar mills and based on a proprietary formulation. The thickening system is based on a combination of thickeners to ensure that the compound is resistant to various chemicals in juice extracts and remains stable under severe operating conditions. It is also reinforced with soft laminar solids, effective EP additive system and compounded with polymers to provide excellent load carrying ability, wettability with ferrous/ non-ferrous metals as well as resistance to washout in the presence of water.
Sugar Mill Crusher roll journal bearings and other slow rotating heavily loaded steel on brass or steel on white metal journal bearings.

Sugar cane juice contamination has no detrimental effect on the performance of TALCOR MILL BRASS COMPOUND. The inert formulation will not react with copper alloys or lube system componentry.
MILL BRASS COMPOUND is solvent free and can be dispensed at sub-zero temperatures, without heating. The special thickening system has anti-locking properties even under slow heavy loads
Continues protecting the bearing in the presence of bagasse.

Always confirm that the product selected is consistent with the original equipment manufacturer's recommendation for the equipment operating conditions and customer's maintenance practices