Talcor Crystalliser Lube Heavy
Crystalliser Lube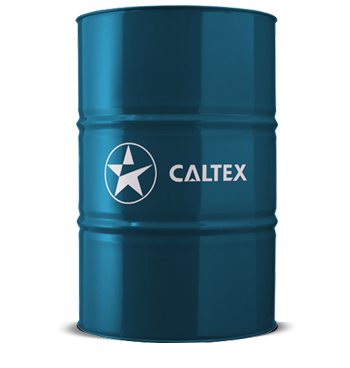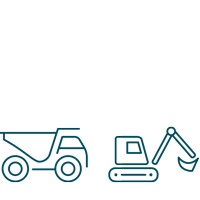 Mining, Quarrying & Construction
Talcor Crystalliser Lube Heavy is a blend of highly reactive hydro-carbon adhesive components, and special lubrication solids blended into a blend of synthetic base oil, to ensure consistent film strength under severe sliding loads generated by 'steel on steel' worm gear drives.
Specifically designed for the 'steel on steel' worm drives as found in the sugar industry crystalliser process machinery.

Contains no heavy metals or bitumen.
Transfers 'readily' from sump to worm drive.
Remains on gear wheel surfaces after sliding engagement action.
Synthetic polymers provide excellent adhesion.
Less environmental concerns as Crystalliser Lube will not run off onto spokes and surrounding walkways.

Always confirm that the product selected is consistent with the original equipment manufacturer's recommendation for the equipment operating conditions and customer's maintenance practices