Talcor Chain Lube NF
Speciality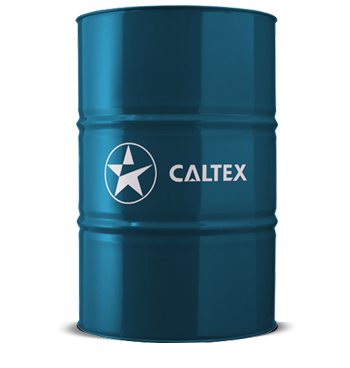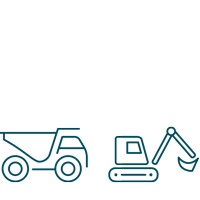 Mining, Quarrying & Construction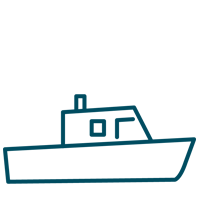 Inland Marine
Talcor Chain Lube NF is a unique formulation of synthetic aqueous fluids, colloidally dispersed micro fine graphite and heat stabilised surfactants.
High temperature flammable situations where there is a potential risk of fire and or noxious fumes, from conventional based lubricants.

Synthetic base stocks quickly penetrate into chain working parts to form a dry lubricant film.
Non-flammable base fluid eliminates fires and noxious fumes. 
Minimizes carbon and gumming residue build-up at higher temperatures.
Proprietary additive technology build viscosity to avoid dripping and fling off during application.

Always confirm that the product selected is consistent with the original equipment manufacturer's recommendation for the equipment operating conditions and customer's maintenance practices