Talcor Breakout Blue
Open Gear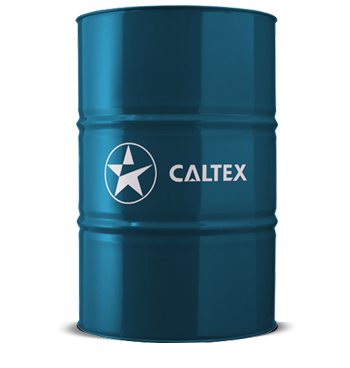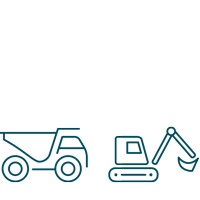 Mining, Quarrying & Construction
Talcor Breakout Blue is an anti-seize compound with a distinctive blue colour with its revolutionary technology, consisting of the new generation of stable anti-weld fillers, highly refined, high viscosity base stocks bound with a high melt complex thickener.
All drill rod, tubes and flanges that are constantly connected and disconnected, typical of the on-shore drilling industry.
Note: Due to its chemical formulation, Breakout Blue is not recommended for general purpose greasing.

Contains no heavy metal fillers or additives.
Adhesive and cohesive properties ensure excellent adhesion, even in wet conditions, whilst minimizing fling-off.
High drop point complex thickener provides excellent pumpability and good stability at high temperatures.
Will not build up in thread roots, yet leaves sufficient coverage to extend re-lubrication cycles.

Always confirm that the product selected is consistent with the original equipment manufacturer's recommendation for the equipment operating conditions and customer's maintenance practices