Super Tractor
Super Tractor Oil Universal Product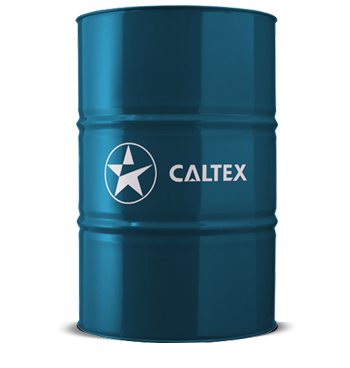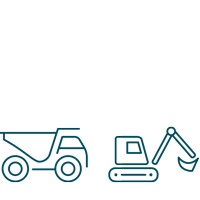 Mining, Quarrying & Construction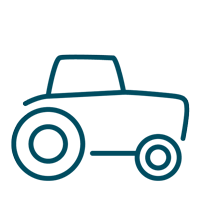 Agriculture & Forestry
Shear stable, multi-viscosity super tractor oil universal (STOU) fluid designed for use in tractor engines, transmissions, final drives and hydraulic systems.
Where tractor manufacturers specify the use of a STOU type product 
Mixed fleets of agricultural tractors and associated equipment 
Enclosed oil immersed (wet) brakes 
Power take off (PTO) clutches

Minimizes application problems
Unique multi-application additive package enables use in engines, transmissions, final drives and hydraulic systems, avoiding costly equipment failure due to misapplication.
Reduced maintenance costs
Outstanding oxidation and nitration resistance minimizes acid number increase, providing protection against bearing corrosion.
Extended oil change periods
Very high oxidation stability protects against the formation of gums and varnishes, reduces oil thickening and increases oil life.
Maintains power output
Detergent/dispersant additive system maintains power output by providing deposit control under the high temperature conditions encountered in both naturally aspirated and turbocharged diesel vehicles.  Multi-viscosity characteristics ensure rapid oil circulation on start-up, preventing wear which contributes to power loss.
Smooth and quiet operation
Special friction modifier component allows smooth action of the wet brakes and power take-off clutches, minimizing chatter, stick slip and squawk.

Suitable for use where the following are specified:
API GL-4 
ZF TE-ML 06B, TE-ML 07B (approved and listed, reference 000789)
Ford ESN-M2C159-B2, -B3 
Ford New Holland FNH 820092102, 890092103 
New Holland NH 024C 
Massey Ferguson CMS M1144
Always confirm that the product selected is consistent with the original equipment manufacturer's recommendation for the equipment operating conditions and customer's maintenance practices