Rando HDZ LT
High durability heavy-duty all-temperature hydraulic fluids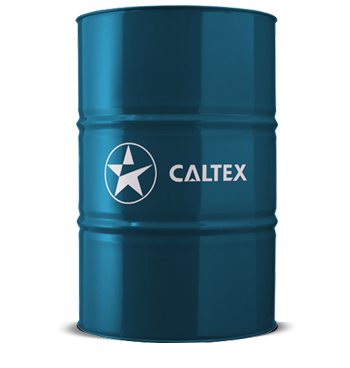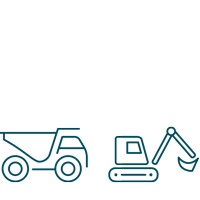 Mining, Quarrying & Construction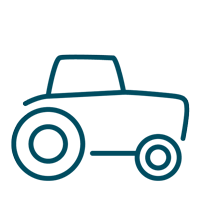 Agriculture & Forestry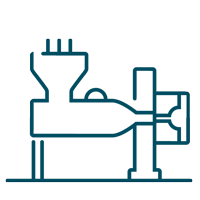 Injection Moulding
Rando HDZ LT delivers high performance protection and extended service life to high speed, high pressure hydraulic pumps operating in the most extreme conditions, across a wide range of climatic conditions, including very low temperatures.
Hydraulic equipments subjected to wide variation in operating temperatures
High Performance Heavy Duty Hydraulic System
Hydraulic systems operating at high speed and pressure for vane and gear pump
Suitable for axial piston pump application
Excellent compatibility with bronze, steel and silver plated components.

Wide temperature application
Designed to deliver advanced multi-grade performance, minimizing change in viscosity across temperatures allowing use over a wide temperature operating window. Leading edge fluids in this range deliver excellent low pour point performance, maximising fluidity and system protection across the extremes of temperature

Equipment Life Extension
This robust and highly reliable wear and oxidation protection provides a significantly extended service life to all types of hydraulic system, in a very wide range of applications, and in a wide spectrum of temperatures and climatic conditions.

Equipment Protection
This leading-edge wear protection is combined with supplemental rust and corrosion inhibitor technologies, and high-performance foam suppression additives, designed to optimize system protection against deposit formation or air entrainment.

Optimizing Operation
Highly durable wear protection additives deliver optimised surface protection to all types of system, including high pressure, high speed vane and gear pumps and maximise protection in mixed metallurgy systems, such as axial systems, where bronze, steel and silver plated components may be present.

Rando HDZ LT are approved against
DIN --- 51524 part 2 HLP and part 3 HVLP
Swedish Standard --- SS 15 15 34 
 
Rando HDZ LT meets the requirements of:
Denison --- HF-O (severe duty axial piston and vane pump service)
Vickers --- M-2950-S (mobile hydraulic systems)
Cincinnati Milacron --- P-68, P-69 and P-70 (machine tool)
US Steel ---127

Always confirm that the product selected is consistent with the original equipment manufacturer's recommendation for the equipment operating conditions and customer's maintenance practices