Multifak Moly EP 2
Extreme Pressure Multipurpose Lithium Grease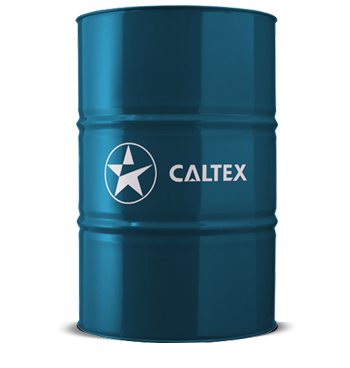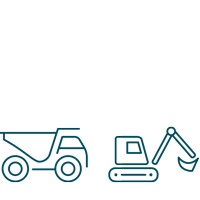 Mining, Quarrying & Construction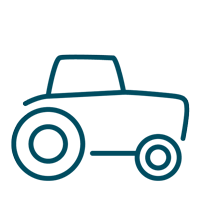 Agriculture & Forestry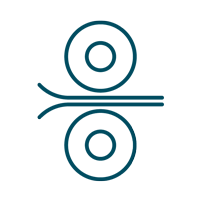 Steel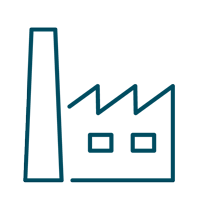 Manufacturing & Processing
Multifak Moly EP 2 is a dark grey, multipurpose EP grease primarily designed for construction, mining and agricultural equipment where an extra measure of protection in shock loading conditions is required.
Automotive
Construction 
Earthmoving, quarrying and mining 
Agricultural equipment 
Chassis grease point lubrication 
Pins, bushings and other sliding surface or pivot points 
All types of anti-friction bearings 
Ball joints 
Universal joints (U-joints) 
High and shock load applications
Protects metal surfaces
Effective EP additive and molybdenum disulfide solid film lubricant protect against component wear under high load conditions and/or shock loading. Rust and corrosion inhibitors protect metal surfaces in wet operating conditions. Even if insufficient grease is used, some molybdenum disulfide tends to stay in place and protect metal surfaces.
Enhances service
Excellent oxidation resistance ensures enhanced grease service life. 
Enhances service life
Optimized flow properties provide suitable flow properties for grease pump application systems. 
Reduces complexity
Multipurpose capability allows use in a wide range of heavy-duty automotive and industrial applications, reducing the number of different greases required and eliminating product misapplication.

| | | | |
| --- | --- | --- | --- |
|   | DIN 51 502 | ISO 6743-09 | Operating temperature |
| Multifak Moly EP 2 | KPF 2K-30 | ISO-L-XCCEB2 | -30°C up to 120°C with short periods up to 140°C |
Always confirm that the product selected is consistent with the original equipment manufacturer's recommendation for the equipment operating conditions and customer's maintenance practices