Multifak EP (Industrial)
Specialty Industrial Grease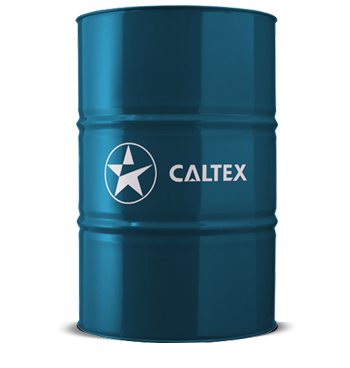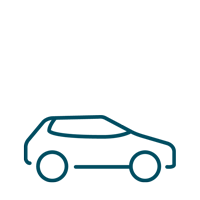 Cars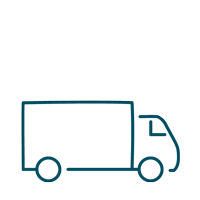 Vans (Inc Minibuses)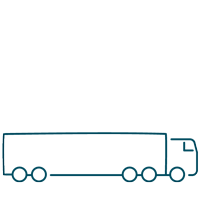 Trucks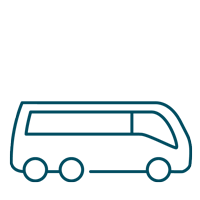 Bus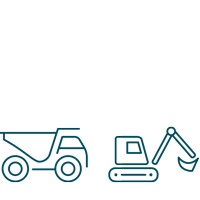 Mining, Quarrying & Construction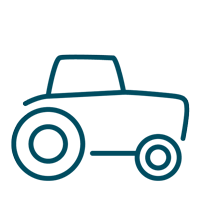 Agriculture & Forestry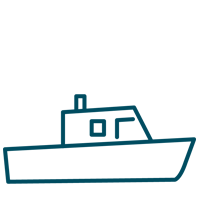 Inland Marine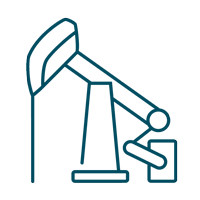 Oil & Gas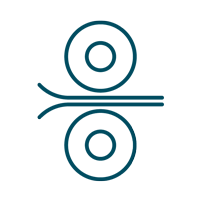 Steel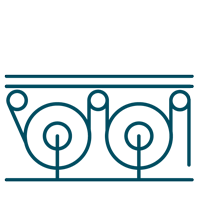 Paper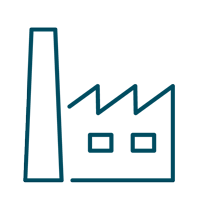 Manufacturing & Processing
Multipurpose EP grease contains highly refined mineral base oils, lithium thickener, extreme pressure (EP) additives and rust and oxidation inhibitors. Suitable as a multipurpose automotive grease for general purpose applications.
Can include;
Industrial plain and rolling element bearings
General plant lubrication
Centralized lubrication systems (NLGI  0 & 1)
Construction equipment bearings
Earthmoving, quarrying and mining
Agricultural equipment
Automotive wheel bearings
Chassis grease point lubrication

Protects metal surfaces
Effective EP additive protects against component wear under high load conditions.  Rust and corrosion inhibitors protect metal surfaces.
Resist oxidation
Formulated with antioxidants to resist oxidation to enhance grease service life.
Good pumpability
Good pumpability characteristics of the lithium thickener provide suitable flow properties for grease pump application systems (NLGI 2).
Reduces complexity
Multipurpose capability allows use in a wide range of industrial and automotive applications reducing the number of different greases required and eliminating product misapplication.

NLGI Service Category LB  (Multifak EP 2)
Volvo Approval 97718 (Multifak EP 2)
MAN 283 Li-P2 (Multifak EP 2)
Always confirm that the product selected is consistent with the original equipment manufacturer's recommendation for the equipment operating conditions and customer's maintenance practices