Multi-Vehicle ATF
Multipurpose Automatic Transmission Fluid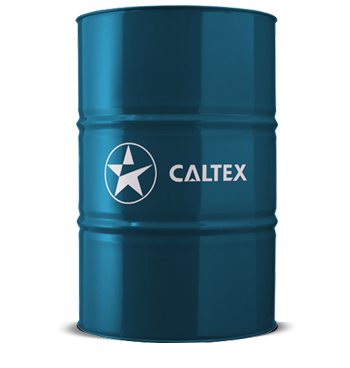 High performance, multipurpose automatic transmission fluid (ATF) formulated in hydrocracked base oils which provides outstanding oxidation resistance and anti-shudder durability protection.
Multi-Vehicle ATF is recommended for applications that call for the former DEXRON®-III1, MERCON®2 and Allison C-4 fluids. It also meets MAN, Mercedes Benz, Voith, Volvo and ZF requirements.
  
Always check your owner's manual to determine the proper automatic transmission fluid for your vehicle. 

Multi-Vehicle ATF is not suitable for a limited number of ATF applications (these transmission types require special fluids), such as:
Not for use in Ford transmissions manufactured before 1977 and some pre-1982 transmissions that require M2C33 Type F or Type G fluids (no friction modifier). 
Not for use in vehicles with continuously variable transmissions (CVTs) or dual clutch transmissions (DCTs). 
1 DEXRON® is a registered trademark of General Motors Corporation. 
2 MERCON® is a registered trademark of Ford Motor Company.  
Maximizes equipment life
Advanced formula protects against gear, bearing and clutch wear, corrosion, and the formation of lacquers, sludge, or other harmful deposits, and foam. Low temperature fluidity and rapid circulation in cold weather start-up contributes to reliable system wear protection. 
Long oil life
Premium hydrocracked base oils and extra oxidation inhibitors provide exceptional thermal stability and oxidation resistance resulting in maximum service life. Stable viscosity index improvers provide enhanced protection against viscosity breakdown at high temperatures. 
Quiet performance
Minimizes transmission chatter and helps ensure smooth shifting at all speeds. 
Multi-Vehicle ATF has the following qualifications:
Voith H55.6335.xx (G607 List) / DIWA SB 013 and 118 (approved) 
Volvo 97341 (Volvo Transmission Oil approval no. 97341:048) 
ZF TE-ML 03D, 14A (approved) 
Multi-Vehicle ATF is suitable for use in most pre-2006 transmission design manufactured by European, Asian and North American OEMs, which includes the following applications:
BMW Part #83 22 0 403 249 
DEXRON®-II and DEXRON®-III 
Volvo Part # 1161540-8 (97340) 
Always confirm that the product selected is consistent with the original equipment manufacturer's recommendation for the equipment operating conditions and customer's maintenance practices