Meropa Synthetic EP
Synthetic Extreme Pressure Industrial Gear Oil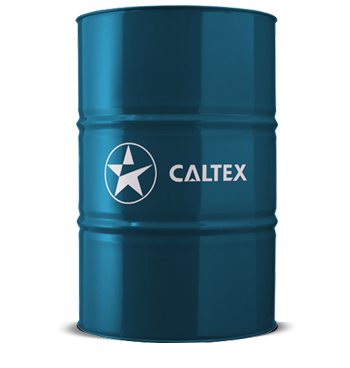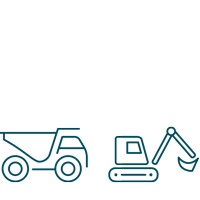 Mining, Quarrying & Construction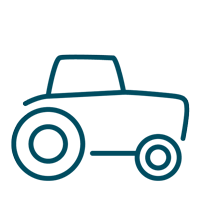 Agriculture & Forestry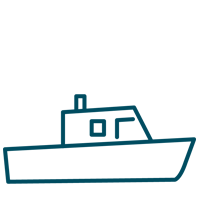 Inland Marine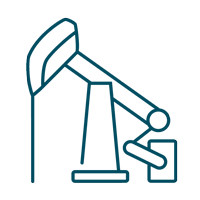 Oil & Gas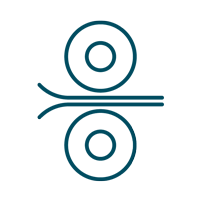 Steel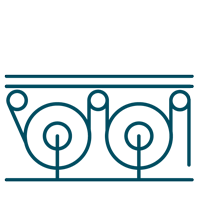 Paper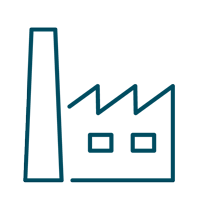 Manufacturing & Processing
Premium performance, synthetic EP gear oil and circulating oil designed for use in a wide range of industrial equipment operating under severe conditions, such as heavy and/or shock loading and elevated temperatures, where short service life with conventional lubricants can be expected.
Can include;
All types of gear systems in mobile and stationary industrial equipment where an EP lubricant is specified, including spur, bevel and worm gears 
Plain and anti-friction bearings subjected to heavy-duty operating conditions 
Circulating oil systems where an EP lubricant is required 
Outdoor machinery exposed to wide ambient temperature conditions, such as crane, hoist and winch gearboxes 
Speed reducers, chain drives, sprockets and flexible couplings 
Bath, splash, circulating and spray lubrication systems 

Thermally stable
Excellent thermal and oxidation stability reduces deposit formation, maintaining a cleaner gear/circulating oil system. 
Protects metal surfaces
Special EP additive provides protection against wear of bearing and gear surfaces during heavy-duty operation.  Effective rust and corrosion inhibitors protect all system components. 
Proven performance
Excellent air and water separation characteristics reduce the risk of surface wear caused by loss of lubricating oil film.  Compatibility with many conventional seal materials and mineral-type circulating oils eliminates operational problems if changing oil types. 
Meet the requirements of:
ANSI/AGMA Standard 9005-E02 EP
AIST No. 224 (US Steel Specification No. 224)
Joy TO-SMEP (ISO 220) and TO-SHEP (ISO 320)
Approved by Hitachi Construction Truck Manufacturing Ltd. for AC Final Drive
Gear Oil (ISO 460 and ISO 680)
Always confirm that the product selected is consistent with the original equipment manufacturer's recommendation for the equipment operating conditions and customer's maintenance practices