Hydraulic Oil AW
Anti-wear Hydraulic Fluid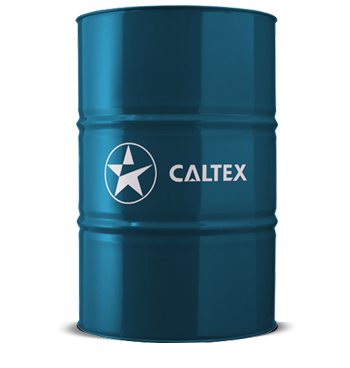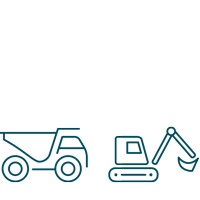 Mining, Quarrying & Construction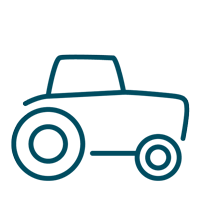 Agriculture & Forestry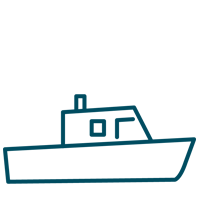 Inland Marine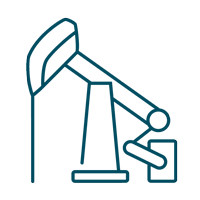 Oil & Gas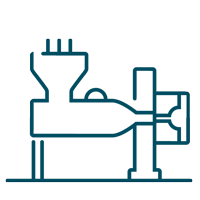 Injection Moulding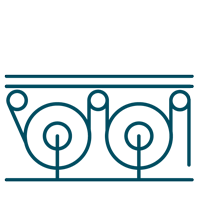 Paper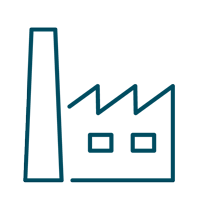 Manufacturing & Processing
Hydraulic Oil AW is an anti-wear hydraulic fluid, specifically designed for use in mobile and stationary high pressure hydraulic systems.
Industrial hydraulic systems
Hydraulics of mobile and construction equipment where a water separating oil is required
Hydraulic systems with vane, gear or piston pumps
Plastic injection molding machines
Machine tools
Hydraulic equipment reduction gears where EP is not required
Industrial circulating systems

Provides wear protection
Effective anti-wear package reduces wear by protecting surfaces when load causes breakdown of the lubricant film
 
Resists degradation
Effective rust and oxidation inhibitor system helps to prevent generation of abrasive particles from rust formation, deposits, varnishes and sludge from oil breakdown

Good performance
Good hydrolytic stability and water separation characteristics provide good filterability in the presence of water contamination. Good anti-foam and air release properties help to ensure smooth operation and system efficiency

An economical option
Hydraulic Oil AW is suitable for systems that have high usage rate due to leaks, seals failure or hose breakage where extended oil drain intervals is not possible. If the hydraulic application requires extended drain interval, elevated temperature or equipment manufacturer performance/approvals, Rando HD or Rando HDZ should be considered.

Always confirm that the product selected is consistent with the original equipment manufacturer's recommendation for the equipment operating conditions and customer's maintenance practices