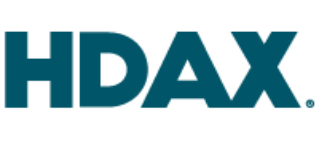 HDAX 9200 Low Ash
Premium Performance Low-Ash Gas Engine Lubricant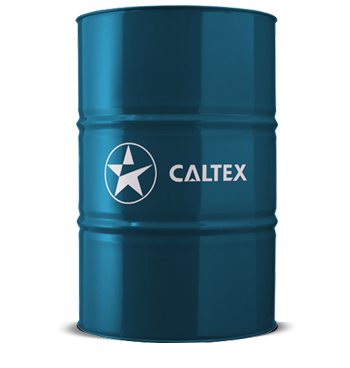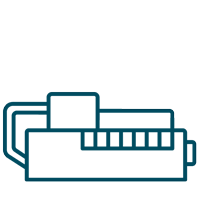 Gas Engines
Premium performance, long-drain, heavy-duty, low ash crankcase oil specifically designed to lubricate a wide range of latest generation high output, turbocharged, low emission four-stroke natural gas and dual-fuel engines where low ash oils are recommended.
New generation high output, turbocharged, low emission, Lean-burn and stoichiometric four-cycle stationary spark ignition engines burning sweet natural gas or LPG, operating under high load, high temperature conditions. 
Four-cycle gas engines in cogeneration applications  
Four-cycle medium-speed stationary spark ignition engines operating on sweet natural gas or LPG 
Four-cycle medium-speed stationary dual-fuel pilot injection engines operating on sweet natural gas or LPG 
Formulated to meet NSCR catalyst compatibility requirements and is suited for installation requiring low phosphorus oil to help prevent exhaust catalyst poisoning. 
Suitable for use with fuels containing low levels of sulphur and chloro-fluoro-carbons (CFC). In sour gas/high CFC applications, lubricants with higher base reserve may be required 

Exceptional Engine Performance
Optimized detergent-dispersant additive package offers combustion chamber and piston deposit control, liner protection, sludge & wear control and corrosion protection. 
 
Long Oil Life
Improved oxidation & nitration resistance and strong base retention characteristic provides maximum flexibility in maintenance scheduling by prolonging oil service life. Low fluid volatility helps reduce oil consumption.
 
Valve Recession Protection
The level and type of ash-producing additives in the oil provides minimum valve recession with low levels of combustion chamber deposits to minimize the potential for pre-ignition and spark plug fouling.   
 
Low Wear
Offers outstanding protection against piston, ring and liner scuffing, scoring and wear. 
 
Clean Pistons
Works to keep pistons clean, which helps prevent ring sticking and maintains clean, varnish-free piston skirts.  

Caterpillar Energy Solutions GmbH (former MWM): Technical Circular 0199-99-2105 (up to 0.6% sulphated ash) for CG132, CG170 and CG260 series engines 
GE Jenbacher TA 1000-1109, Fuel Class A[1] for the following engine types/ versions and with catalytic convertors. 
Type 6 All Versions (Including F, G, H) 
RMB/ Energie : Natural Gas 
Waukesha VGF, VGP series engines, natural gas including Cogeneration 
Proof of Performance gained during extensive field trials in Caterpillar 3516 E+ and 3516 TALE engines  
TEDOM Approval rule 61-0-0281.1 for fuel types G (Natural gas) and P (Propan-butan). 

Always confirm that the product selected is consistent with the original equipment manufacturer's recommendation for the equipment operating conditions and customer's maintenance practices