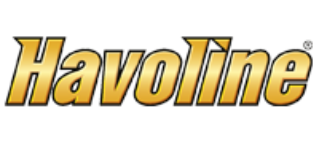 Havoline SAE 20W-50
Passenger Car Motor Oil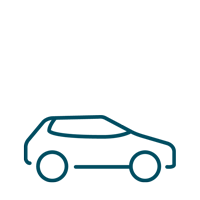 Cars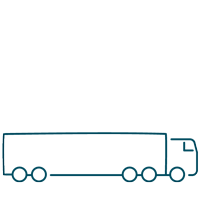 Trucks
Engine oil designed to meet the requirements of passenger car and light truck gasoline engines where API SF performance is required.
Passenger car and light truck gasoline engines where oils of SAE 20W-50 viscosity grading and of up to API SF performance are required. 
 
API SF oils were designed for use in 1988 and earlier model year vehicles.  Use in later vehicles generally is not recommended. 
 
Not recommended for use in:  engines where ACEA or CCMC classified oils are specified, in gas (CNG or LPG) fuelled engines, in diesel engines or in motorcycle engines. 

Provides good engine protection  
Metallo-organic anti-wear additive system forms a protective layer on contact surfaces to help control wear. Effective corrosion inhibitors help protect against rust and corrosion.   
 
Trouble-free operation 
Combination of detergent and dispersant additives helps control piston and ring deposits that can adversely affect power and performance. 

Suitable for use where AP SF or API SF/CD oils are specified for use in gasoline engines. 

Always confirm that the product selected is consistent with the original equipment manufacturer's recommendation for the equipment operating conditions and customer's maintenance practices