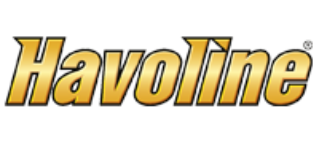 Havoline Radiator Coolant
Havoline Radiator Coolant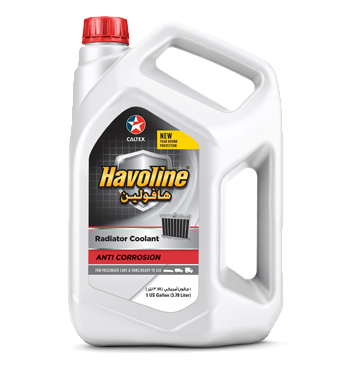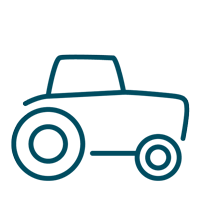 Agriculture & Forestry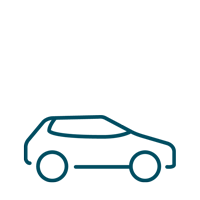 Cars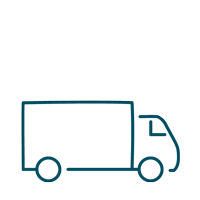 Vans (Inc Minibuses)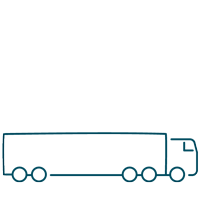 Trucks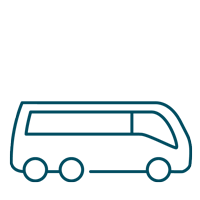 Bus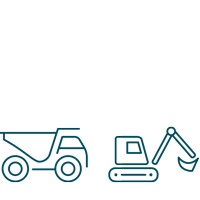 Mining, Quarrying & Construction
Havoline Radiator Coolant is a carboxylate corrosion inhibitor and mono ethylene glycol based coolant for use in automotive and light duty diesel engine applications. Havoline Radiator Coolant contains inhibitors providing protection against corrosion when used as recommended. There is no need to add water.
Havoline Radiator Coolant is recommended for applications where antifreeze protection is not required. 
Naturally aspirated and turbocharged gasoline engines in passenger cars. 
Light duty truck diesel engines 
Passenger car and light truck spark ignition engines.
Havoline Radiator Coolant should not be mixed with other engine coolants. Most coolant blends are based on carefully balanced mixtures of various corrosion inhibitors. Mixing of coolants with different inhibitor packages can lead to loss of corrosion protection.
Havoline Radiator Coolant contains mono ethylene glycol and helps to prevent freezing and overheating.  It comes ready for use.  
Provides protection against corrosion
Protects all metals including aluminium
Prevents scale build up
Compatible with conventional (red) antifreeze

Always confirm that the product selected is consistent with the original equipment manufacturer's recommendation for the equipment operating conditions and customer's maintenance practices