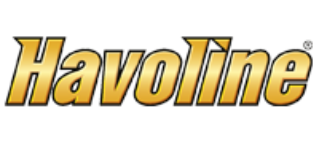 Havoline Energy
Synthetic, Energy Conserving Passenger Car Motor Oil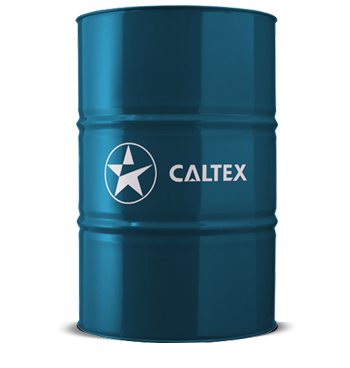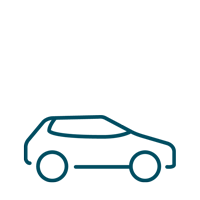 Cars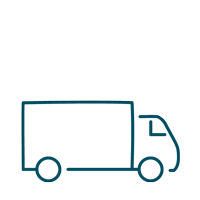 Vans (Inc Minibuses)
Premium performance, friction modified multigrade motor oil formulated from high performance synthetic base oils and unique additive technology for use in modern passenger car and light truck gasoline and diesel engines where oils of performance up to and including ACEA A1/B1 and A5/B5 are recommended. It is optimized to provide unsurpassed engine protection and fuel economy.
Naturally aspirated and turbocharged gasoline and diesel engines in modern passenger cars and light commercial vehicles
Particularly suitable for use in engines where oils meeting Ford specifications WSS-M2C913-C, -M2C913-B and –M2C913A are specified.
Not recommended for use in CNG or LPG-fuelled engines, or in motorcycle engines.
Superior fuel economy
Synergistic combination of synthetic base fluids, oil soluble friction modifiers and a selected detergent/inhibitor system achieves very low friction coefficients.  Viscosity characteristics are carefully chosen to minimize fluid frictional losses while providing adequate oil film thickness under all operating temperatures.
Long engine life
Metallic detergent and ashless dispersant additive system helps prevent engine failure, even under severe operating conditions, by providing superior control of ring belt and piston skirt deposits.  Excellent low temperature viscosity characteristics ensure that vital engine components are lubricated quickly at start-up, even at very low temperatures.
Reduced maintenance costs
Proven thermal stability and oxidation resistance minimizes in-service oil degradation which contributes to filter blocking and sludge formation in the oil galleries, crankcase and valve train.
Low oil consumption
Very high viscosity index synthetic base oils control oil flow through the ring belt area by maintaining oil viscosity, and reduce oil evaporation at the elevated piston temperatures experienced under even very severe operating conditions.

Always confirm that the product selected is consistent with the original equipment manufacturer's recommendation for the equipment operating conditions and customer's maintenance practices