GST Oil
Premium Performance Industrial Gas & Steam Turbine Oil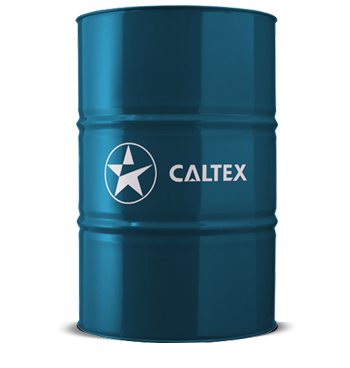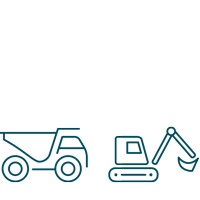 Mining, Quarrying & Construction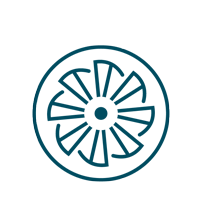 Turbines (Gas & Steam)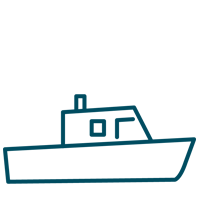 Inland Marine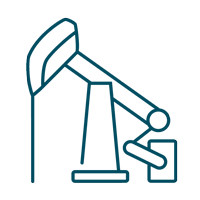 Oil & Gas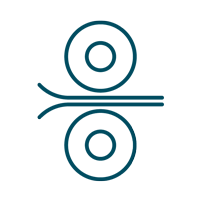 Steel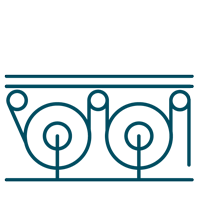 Paper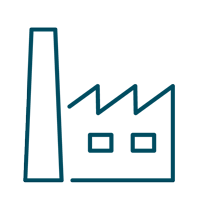 Manufacturing & Processing
Premium performance, turbine oil formulated from premium base oils plus rust, oxidation and foam inhibitors. Designed primarily for use in industrial gas and steam turbines it is also suited to many other industrial applications including air compression where R&O type oils are recommended.
Stationary industrial gas and steam turbines 
Industrial gas turbines in severe service 
Hydraulic turbines 
Rotating machinery in gas and steam combined-cycle cogeneration units 
Bath and circulating systems supplying moderately loaded gear sets, low pressure hydraulic systems, vacuum pumps, rolling element bearings, machine tools, conveyors, and electric motors
Air compressors, turbo-blowers and centrifugal pumps requiring a rust and oxidation inhibited oil
Marine reduction gears where R&O oils are specified
Excellent service life - Premium base oils and multi-component inhibitor system provide outstanding long-term oxidation stability to resist oil breakdown and varnish formation.
Potential maintenance and downtime savings - Premium base oils and oxidation inhibitor system resist the formation of harmful deposits in high temperature bearings and other hot areas of the turbine. The rust inhibitor protects system components against corrosion. Good water separability ensures rapid settling of water accumulated from steam condensate, or leakage from salt water cooling.
Reliable operation - Non-silicone foam inhibitor allows rapid release of entrained air while minimizing foam formation to enable reliable operation of sensitive hydraulic control devices. Long term reliability assisted by effective resistance to varnish formation.
Potential inventory savings - The multipurpose nature of the formulation allows it to be used in a wide range of industrial applications, potentially simplifying oil inventories and reducing the possibility of using the wrong lubricant.

Ansaldo Energia G-HTCT 689029 (Alstom HTGD 90117) for non-geared turbines (ISO 32, 46)
Ansaldo Energia Turbine Oil Specification TGO2-0171-E00000/B (ISO 46) 
MAN Energy Solutions 10000494596 rev. 2 for application without increased requirements regarding load-carrying capacity (ISO 32, 46, 68)
Siemens TLV 901304 and TLV 901305 for application without gearboxes (ISO 32 & 46)
Registered by NSF and are acceptable as lubricants where there is no possibility of food contact (H2) in and around food processing areas.
Always confirm that the product selected is consistent with the original equipment manufacturer's recommendation for the equipment operating conditions and customer's maintenance practices