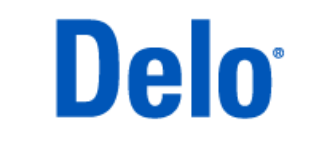 Delo Syn-Grease SXD 460 EP 2
High Temperature Extreme Pressure Grease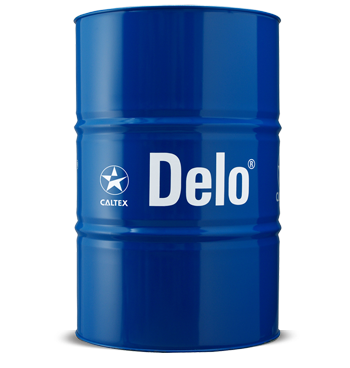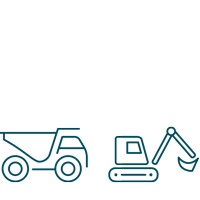 Mining, Quarrying & Construction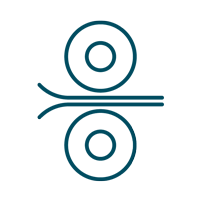 Steel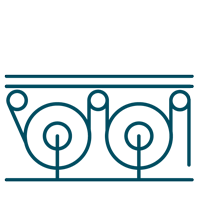 Paper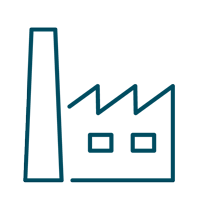 Manufacturing & Processing
High performance, high temperature industrial and automotive EP grease specially formulated from an ISO 460 synthetic base oil, lithium complex thickener, EP additives, a tackiness agent and special corrosion and oxidation inhibitors. For EP ball and roller bearing applications, especially in continuous high temperature service up to 230°C where conventional greases tend to harden, or low temperature conditions down to -51°C where conventional greases are no longer pumpable.
Can include;

Pulp and paper applications: 
        –  High temperature felt roll bearings 
        –  Lime kilns 
        –  Sludge press bearings 
        –  Pulp refiner bearings 
        –  Pump and exhaust fan bearings 


Steel industry applications: 
        –  Roll bearings 

        –  Conveyor bearings 
        –  Furnace and coiler grease points 
        –  Pump and exhaust fan bearings 
 
        –  Conveyor bearings 
        –  Pins and bushings on buckets and loaders 
        –  Shaker screens 
        –  Crushers 
 
        –  Deck equipment 
        –  Shaft bearings 
        –  Crane and windlass winches 
        –  Water exposed bushings 
Usable operating temperature range in continuous service is - -51(1) to 140°C.  With frequent relubrication the maximum is 230°C (2) 
Minimum operating temperature is the lowest temperature at which a grease, already in place, could be expected to provide lubrication.  Most greases cannot be pumped at these minimum temperatures. 
Maximum operating temperature is the highest temperature at which the grease could be used with frequent (daily) relubrication. 

Protects Metal surfaces 
Combination of a lithium complex thickener, oxidation inhibitor, and synthetic base oil provides resistance to hardening in service.  EP additives provide outstanding wear protection under heavy and/or shock loads.  Effective rust and corrosion inhibitors protect metal surfaces in wet conditions. 
 
Wide temperature range application 
The high viscosity index synthetic base oil resists thickening at low temperatures and enables use over a wide temperature range.  The excellent oxidation stability of the base fluid components enables operation in continuous high temperature environments.  
 
Effective friction reducer 
High viscosity index synthetic base oil and tackiness additive maintain oil viscosity and provide adhesive properties which prevent oil leakage in high speed and high temperature conditions. 
 
Superior water resistance 
Lithium complex thickener and tackiness additive produces excellent resistance to water washout. 

Always confirm that the product selected is consistent with the original equipment manufacturer's recommendation for the equipment operating conditions and customer's maintenance practices