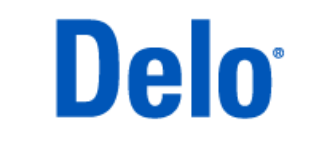 Delo Syn-Gear XDM
Extreme Pressure Automotive Synthetic Gear Oil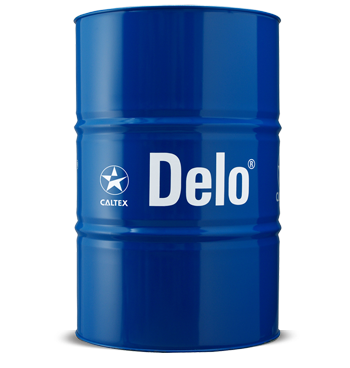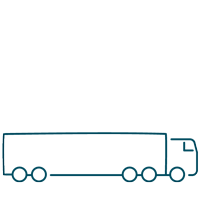 Trucks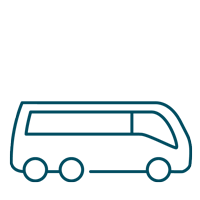 Bus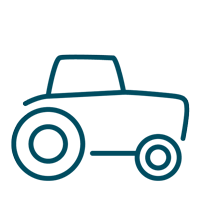 Agriculture & Forestry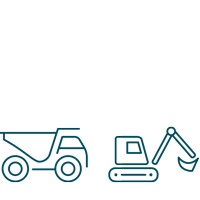 Mining, Quarrying & Construction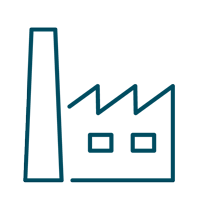 Manufacturing & Processing
Delo® Syn-Gear XDM are premium performance, synthetic-based, EP gear lubricants meeting API GL-5 and MT-1. They are designed to provide excellent year-round performance and protection in automotive gear applications over a very wide temperature range and under extended drain operation.
On-road axle and differential applications where operating conditions are severe or where equipment must operate in extremely hot or cold climates 
Axle assemblies and final drives in off-road construction, mining and agricultural equipment where very hot or very cold conditions are encountered 
Extended drain gear oil applications in on-road and off-road heavy-duty equipment 
Industrial gear applications where automotive EP gear lubricants are recommended 

Reduced maintenance costs
Outstanding thermal and oxidative stability reduces deposit formation under severe operating conditions. This keeps gears and bearings cleaner, preventing oil film disruption which can result in increased wear rates. 
Wide temperature range application
Excellent low temperature flow properties and outstanding high temperature stability provide gear and bearing protection under the most severe operating conditions all year round. 
Maximizes equipment life
Exceptional thermal stability, combined with an advanced EP system and corrosion inhibitors, maximizes life of gear surfaces, bearings and seals. 
Reduced disposal costs
Extended service interval enables reduction in the quantity of used lubricant requiring disposal. 

Delo Syn-Gear XDM lubricants meet and exceed the requirements of API Service Categories GL-4, GL-5 and MT-1. In addition, they are approved for: 
 
Dana SHAES 256 REV C (SAE 75W-90 only) 
Meritor O-76 Extended Drain 
SAE J2360 (formerly MIL-PRF 2105E) 
STEMCO PPS+ and PPS wheel end systems (SAE 75W-90 only) 
 
Delo Syn-Gear XDM approvals apply to both viscosity grades unless indicated otherwise. In addition, Delo Syn-Gear XDM SAE 80W-140 meets the requirements of Dana SHAES 256 REV A. Delo Syn-Gear XDM SAE 75W-90 is recommended for Dana and Meritor axles with 800,000 km service intervals and supports Dana's 1,200,000 km axle warranty coverage for line haul service. 

Always confirm that the product selected is consistent with the original equipment manufacturer's recommendation for the equipment operating conditions and customer's maintenance practices