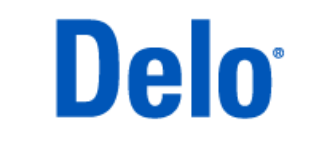 Delo Starplex EP
High performance multipurpose automotive and industrial EP grease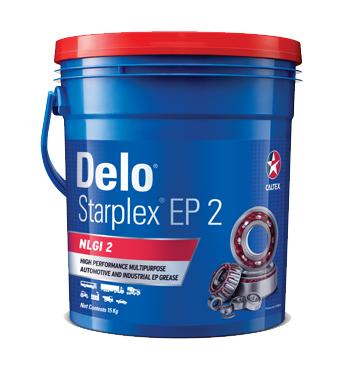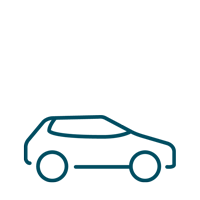 Cars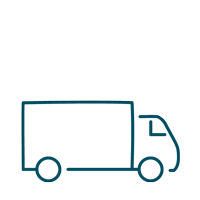 Vans (Inc Minibuses)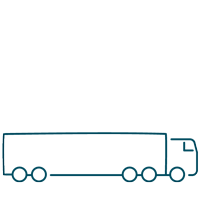 Trucks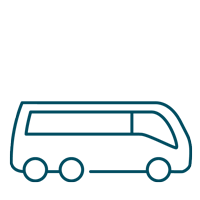 Bus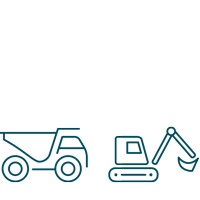 Mining, Quarrying & Construction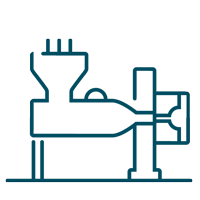 Injection Moulding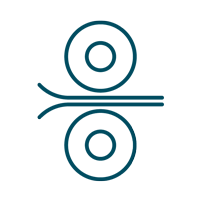 Steel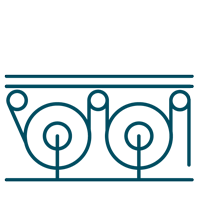 Paper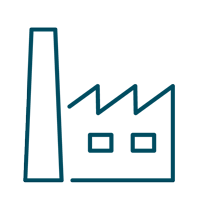 Manufacturing & Processing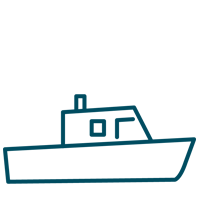 Inland Marine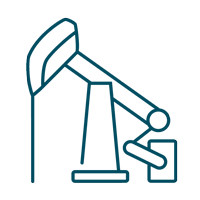 Oil & Gas
Delo Starplex® EP is a premium, multipurpose automotive and industrial EP grease containing an ISO 220 mineral base oil, a lithium complex thickener, EP additives, rust and oxidation inhibitors and tackiness additives. Delo Starplex EP Dark red in color.
Automotive wheel bearings and chassis lubrication 
On- and off-highway applications 
Heavy-duty transport 
Wide range of general industrial greasing
Usable temperature range in continuous service:  
-30 to 130°C (Starplex EP 2)  
-20 to 130°C (Starplex EP 3)  
Maximum temperature for short term exposure is 220°C. 

Saves on maintenance costs
Effective EP additive protects against bearing wear under severe conditions and shock loading. The effective rust and corrosion inhibitors protect metal surfaces, even in conditions of severe water exposure.  
 
Minimizes downtime
High dropping point minimizes leakage from bearings at elevated temperatures and excellent oxidation resistance ensures long grease life. Natural water resistance of the lithium complex thickener, combined with the additional tackiness additive, prevents water washout.  
 
Minimizes inventory costs
Multipurpose capability allows use in a wide range of automotive and industrial applications, reducing the number of different greases required and eliminating product misapplication. 

Delo Starplex EP meets: 
NLGI Service Category GC-LB (NLGI 2) 
Volvo Standard STD 1277,2 (NLGI 2) 

Always confirm that the product selected is consistent with the original equipment manufacturer's recommendation for the equipment operating conditions and customer's maintenance practices