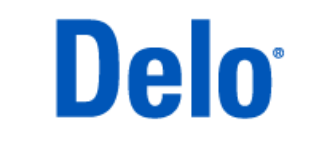 Delo RPM VR
Heavy Duty Diesel and Petrol Engine Oil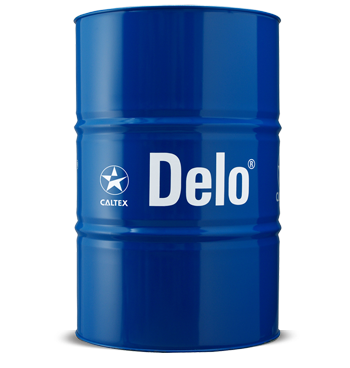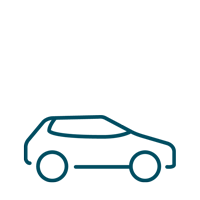 Cars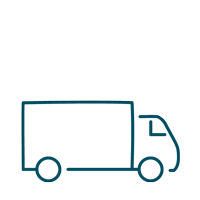 Vans (Inc Minibuses)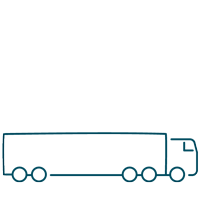 Trucks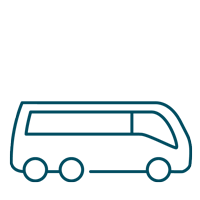 Bus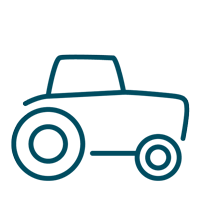 Agriculture & Forestry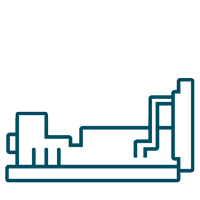 Gensets/Other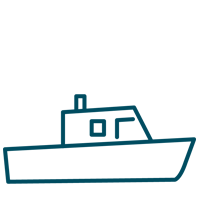 Inland Marine
Delo RPM VR are monograde, heavy-duty engine oils designed to lubricate diesel and petrol engines requiring API CD/SC performance lubricants. The high Total Base Number (TBN) makes it suitable for use with high sulfur fuels at appropriate oil drain intervals.
Diesel and petrol engines (high-speed, four-stroke, turbocharged or naturally aspirated)
Commercial road transport
Off-highway vehicles
Agricultural tractors
High speed diesel and petrol engines in marine service (e.g., fishing boats, river transport)
Generator sets

Protection for diesel and petrol enginesProven metallo-oragnic anti-wear additive system resists wear by forming a protective layer on contact surfaces under all service conditions.

Preserves Power and PerformanceMetallic detergent and ashless dispersant additive system preserves power and performance by providing good deposit control at high temperature zones like piston and ring.

Reduce maintenance costsGood oxidation stability resists oil degradation and protects against oil thickening, and oil line and filter plugging.

Always confirm that the product selected is consistent with the original equipment manufacturer's recommendation for the equipment operating conditions and customer's maintenance practices