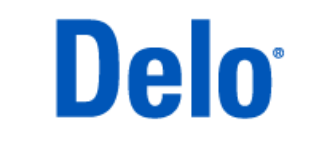 Delo Grease ESI EP 2
Heavy Duty Wheel Bearing & Chassis Grease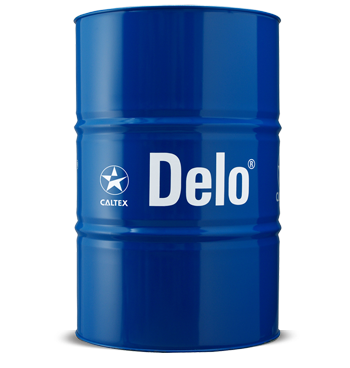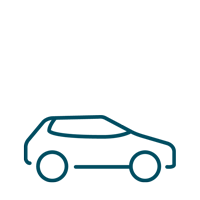 Cars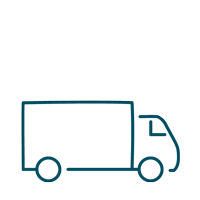 Vans (Inc Minibuses)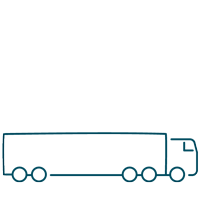 Trucks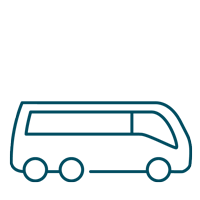 Bus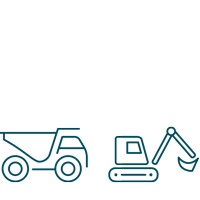 Mining, Quarrying & Construction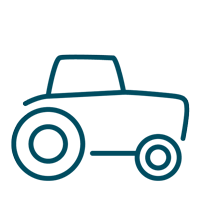 Agriculture & Forestry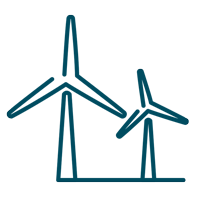 Wind Turbines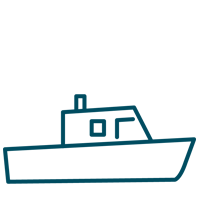 Inland Marine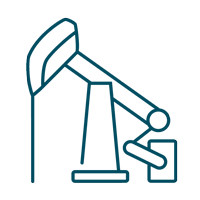 Oil & Gas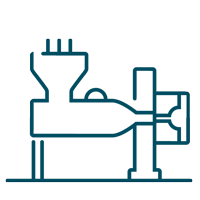 Injection Moulding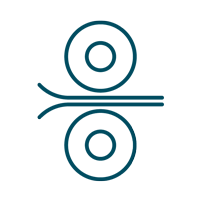 Steel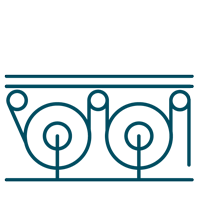 Paper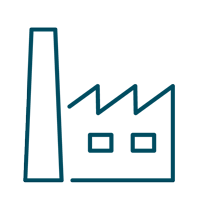 Manufacturing & Processing
A technically advanced, extended service premium grease for a wide variety of on-highway and light duty offroad applications. It is formulated with highly refined base stocks, a lithium complex thickener, rust and oxidation inhibitors, and extreme pressure and tackiness additives. Delo Grease ESI EP 2 is red in color with a tacky texture.
On-highway and off-road heavy-duty truck wheel bearings
On-highway and off-road heavy-duty truck chassis lubrication include steering drag links, kingpins, transmission cross shaft spring pins, shackle pins, brake cam shafts, fifth wheel
Light duty off-road vehicles
General automotive wheel bearing and chassis lubrication

Temperature stable
Delo Grease ESI EP 2 uses a lithium complex thickener system and has a dropping point of approximately 266°C. Delo Grease ESI EP 2 has excellent high temperature stability up to 177°C.‡  Delo Grease ESI EP 2 can also be recommended for applications operating down to -18°C °.**
Effective water resistance
Natural water resistance of the lithium complex thickener, combined with the additional tackiness additive, prevents water washout. 
Protects metal surfaces
High level of anti-wear and extreme pressure additives protect against component damage by wear and shock loading.  Highly loaded parts operating under boundary lubrication conditions are protected, giving longer equipment life and improved reliability. Effective rust and corrosion inhibitors protect metal surfaces under conditions of severe water exposure.
Extended Service Protection
Extended Service Protection to 48,000+ km (30,000+ miles) (or equivalent hours)*
Superb low temperature pumpability†
This product is formulated to perform in unusually demanding conditions of high and low temperatures including good pumpability in a variety of lubrication systems.
‡ Maximum temperature for short term exposure is 177°C (with frequent relubrication).
** Minimum operating temperature is the lowest temperature at which a grease, already in place, could be expected to provide lubrication. Most greases cannot be pumped at these minimum temperatures
* Service intervals of 48,000+ km (30,000+ miles) (or equivalent hours) are recommended for customers who maintain equipment in accordance with OEM requirements for their specific geographic area and specific service of the vehicle.
† As compared to Mid-High Viscosity Base Oil Heavy Duty EP 2 Greases
Always confirm that the product selected is consistent with the original equipment manufacturer's recommendation for the equipment operating conditions and customer's maintenance practices