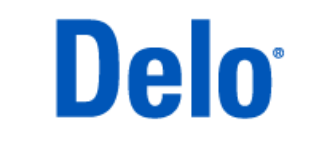 Delo ELI Corrosion Inhibitor
Water-Based Inhibitor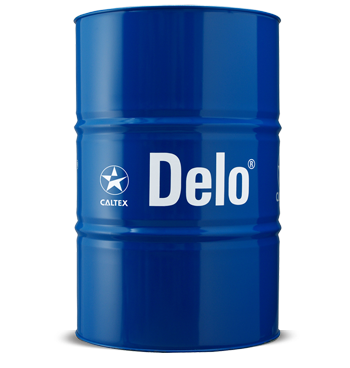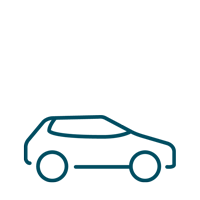 Cars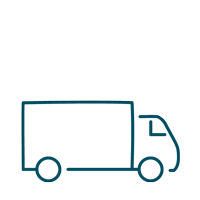 Vans (Inc Minibuses)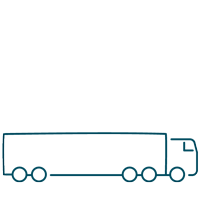 Trucks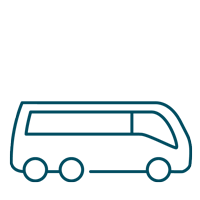 Bus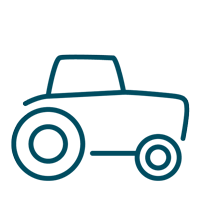 Agriculture & Forestry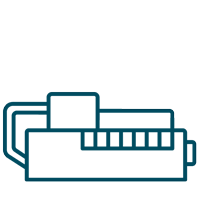 Gas Engines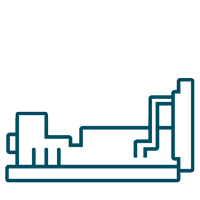 Gensets/Other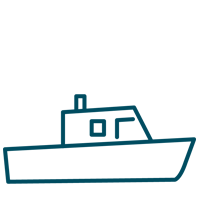 Inland Marine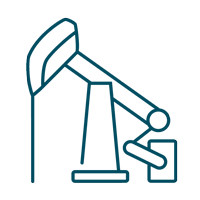 Oil & Gas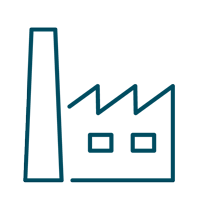 Manufacturing & Processing
Delo® ELI Corrosion Inhibitor is a water-based inhibitor, super concentrate, using a patented synergistic combination of aliphatic carboxylates that also contains nitrite and molybdate as secondary inhibitors.
Delo ELI Corrosion Inhibitor is recommended for use in industrial and commercial cooling systems where the OEM recommends a silicate free, nitrite containing water based corrosion inhibitor system. Delo® ELI Corrosion Inhibitor is recommended for use in Caterpillar and other engine OEM applications where a nitrite containing, silicate free extended life coolant is specified.

Long Service Life — 600,000 miles, 1,000,000 km,12,000 hours,6 years in on-road and off-road engine applications and 32,000 hours or 8 years in stationary engines with yearly testing required.
Corrosion Protection — Extended life corrosion protection in aqueous solutions for engine metals, including aluminum, iron, steel, brass, copper and solder alloys.
Compatibility — Compatible with glycol-based engine coolantsand other water based corrosion inhibitors. Dilution of this product by more than 25% with other inhibitor technologies will reduce inhibitor protection performance. Excellent elastomer compatibility.
Wide Application — Recommended for use in internal combustion engines regardless of fuel type where freeze point is not needed and the OEM recommends a nitrite containing, silicate free water based extended life coolant. Delo ELI Corrosion Inhibitor has been successfully used in marine, on-road, off-road and stationary application engines. This product also can be used as an extended life heat transfer fluid in circulating systems.
Excellent Protection — Protects cooling system engine metals including aluminum against erosion, corrosion and cavitation. Silicate free formula shows improved water-pump life over silicate containing coolants.
Improved economics — Low depletion rates helps eliminate need for additional supplemental coolant additives. Delo ELI Corrosion Inhibitor is a super concentrate and should be diluted to 5.5%-10% with good quality water before use.
Heat Transfer — Non deposit forming formula helps maintain heat transfer efficiencies.
Environmentally friendly — At the recommended use rate(5.5 - 10wt% in water), Delo ELI Corrosion Inhibitor has low aquatic toxicity and no long-term effects on the environment.The extended life of the in-use product minimizes the need for frequent disposal, further contributing to the protection of the environment. Undiluted Delo ELI Corrosion Inhibitor concentrate could potentially be harmful to the environment if spilled or improperly disposed, so care should be taken to prevent such releases.
Stability — Shelf life of 1 year. Service life of 6 years minimum.

Always confirm that the product selected is consistent with the original equipment manufacturer's recommendation for the equipment operating conditions and customer's maintenance practices