Chevron SRI Grease
Chevron SRI Grease is a high temperature ball and roller bearing grease.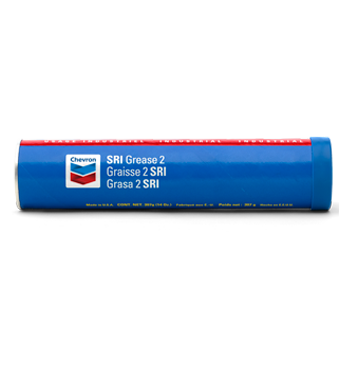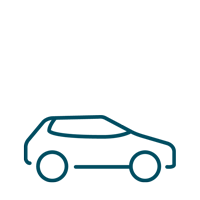 Cars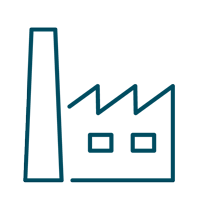 Manufacturing & Processing
It is formulated with ISO SYN® base stocks, a modern ashless, organic polyurea thickener coupled with high performance rust and oxidation inhibitors (the latter to provide superior rust protection in severe applications that many electric motors applications are exposed to in field operations). Its texture is smooth and buttery and its color is dark green.
High speed bearings operating under high or low temperature conditions 



Unsealed bearings where there is the likelihood of fresh or salt water getting into the bearings 
Sealed-for-life bearings 
Industrial ball and roller bearings 
Electric motor, fan, and air-conditioning unit bearings 
Automotive alternator, generator and starter motor bearings 
Water pump bearings 
Boat trailer wheel bearings 
Usable temperature range in continuous service from -30 to 150°C. Maximum temperature for short term exposure is 175°C
Longer service life at high temperatures - Synthetic polyurea thickener is very oxidatively stable at elevated temperatures, This, coupled with its high dropping point and the highly refined base oil and high performance anti-oxidant components, enables operation for extended periods at high temperatures. 
Longer bearing life under all conditions - Special rust and corrosion inhibitors provide protection to metal surfaces in wet conditions, even in a salt water environment. Passes Bearing Rust Test, ASTM D1743-73 with 5% synthetic sea water. Outstanding oxidation stability prevents the formation of corrosive oxidation by-products. 
Superior resistance to water washout - Synthetic polyurea thickener has excellent inherent water resistance. 
Wide application range - Wide temperature range capability, excellent water resistance allows use in a wide variety of operating conditions.

Original Equipment Manufacturers (OEMs) that specifically recommend Chevron SRI Grease include: 
Bearing OEMs : NSK, FAG, 
NSF (USDA) H2 Lubricant
Always confirm that the product selected is consistent with the original equipment manufacturer's recommendation for the equipment operating conditions and customer's maintenance practices