Black Pearl Grease EP
Industrial & Automotive Grease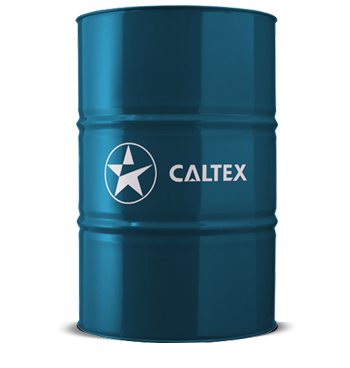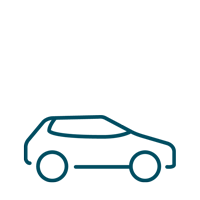 Cars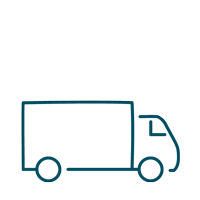 Vans (Inc Minibuses)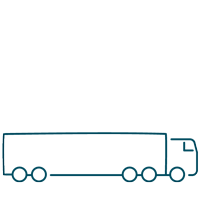 Trucks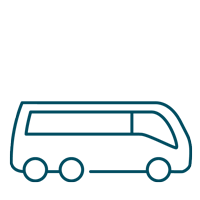 Bus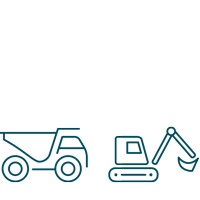 Mining, Quarrying & Construction
Chevron Black Pearl Grease EP is a multipurpose, extreme pressure, water-resistant grease. It is formulated with highly refined base stock, a polyurea thickener, and rust and oxidation inhibitors. It is black in color and smooth and buttery in texture. Does not contain solid lubricants such as molybdenum disulfide or graphite.
Chevron Black Pearl Grease EP is recommended for general lubrication service in both automotive and industrial applications. Other uses are in Construction and Agricultural equipment.
 
Typical industrial applications can include:
Antifriction bearings, low and high speed journal bearings, roller and needle bearings
Shaker or classifier screen bearings
General machinery lubrication
Conveyors and run out rolls
Electric motor bearings (cylindrical roller bearings)
Exhaust fan bearings
Crusher bearings
Pump bearings
Presses
 
Typical automotive applications can include:
All chassis points including ball joints and universal joints
Wheel bearings
Water pumps
Fifth wheels
Steering system bearings
King pins

Usable temperature range in continuous service is:
NLGI 2 : -40 to 177°C

Chevron Black Pearl Grease EP delivers value through:
Excellent pumpability
Viscosity measurements at grease pump shear rates show this grease will pump easily.
High load capacity
As a result of high film strength and overall EP performance, shock load protection and low wear are ensured. Especially suited for roller bearings
Corrosion protection
Pass the modified ASTM D 1743 Bearing Rust Test.
Water resistance
Product provides exceptional water wash out results. Performs well in applications where cascading water or actual bearing submergence can occur.
Excellent adhesion
This grease stay in place and continue lubricating under most operating conditions.
Enhanced lubricant life in storage and in use due to an effective antioxidant additive.
Always confirm that the product selected is consistent with the original equipment manufacturer's recommendation for the equipment operating conditions and customer's maintenance practices