1000 THF
Multifunctional Tractor Hydraulic Fluid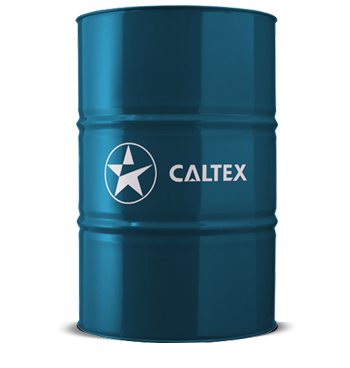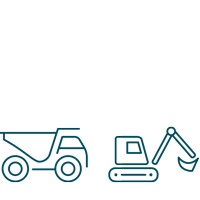 Mining, Quarrying & Construction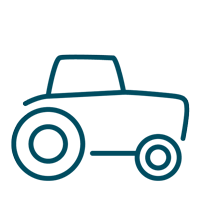 Agriculture & Forestry
1000 THF is a high quality, multifunctional tractor hydraulic fluid, specially formulated for use in transmissions, final drives, wet brakes, and hydraulic systems of tractors and other equipment employing a common fluid reservoir.
1000 THF is approved for:

ZF TE-ML 03E, 05F, 06K, 17E, 21F (ZF approval number ZF000100) 



Volvo 97303 (WB 101, approval number 97303:004) 
Hitachi aftermarket use in Rigid Dump Trucks (Model Code: "EH35000 AC-3, EH4000 AC-3 & EH5000AC-3) 
1000 THF is recommended for use:
as a multifunctional fluid in many types of farm tractors and equipment. 



in non-hypoid API GL-4 applications. 
Hitachi mid-sized wheel loader axle applications, transfer case and hydraulics 
ABB Dodge - controlled startup transmissions 

Low operating costs
1000 THF meets or exceeds fluid performance requirements of most OEM's, maintaining efficiency and reliability while minimizing overall operating costs.  
Long equipment life
Special additives protect metal surfaces against scuffing and wear even under severe operating conditions leading to maximum equipment life.  
Low inventory costOne fluid does the job of a full range of tractor hydraulic systems. Can replace multiple products and free up shelf space too!  
Minimizing weather and storage concernsProtects against rust and corrosion of highly finished precision parts when operating in humid conditions and during seasonal shutdown periods.  
Minimal downtimeGood compatibility with seals, O-rings, and packing materials maintains their good condition and keeps leakage at a minimum.  
Smooth operationFormulated to suppress brake "chatter" and transmission "slip" for quiet and efficient action of brakes and transmission.  
Reliable operation 
Formulation helps keep metal parts clean and free of varnish and sludge deposits that could result in premature breakdown. 
Always confirm that the product selected is consistent with the original equipment manufacturer's recommendation for the equipment operating conditions and customer's maintenance practices