Understanding more about Caltex Brake and Clutch Fluid DOT 4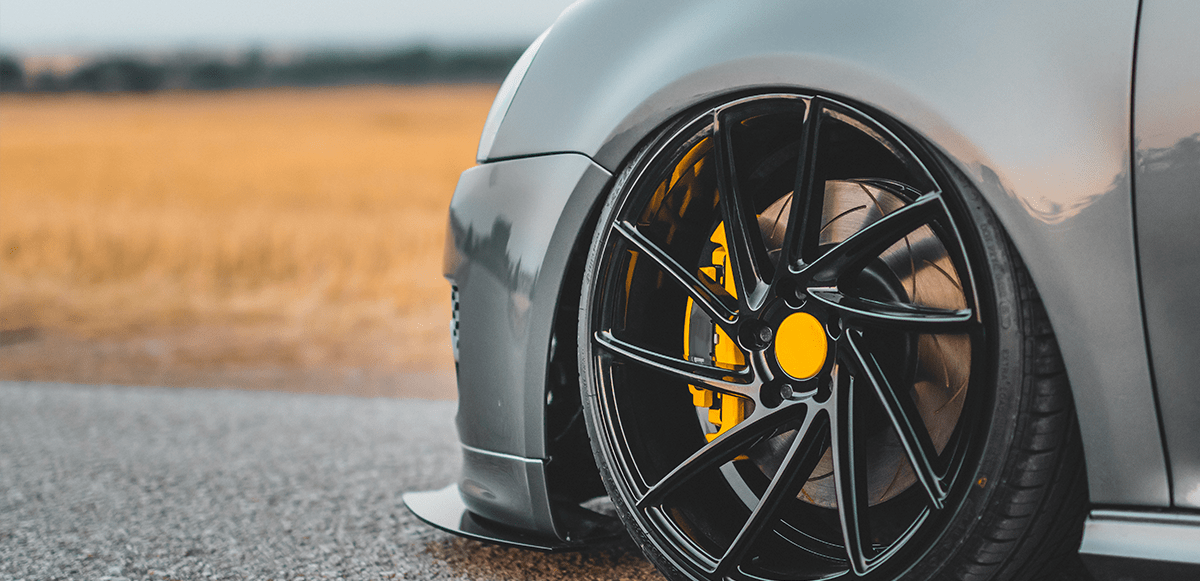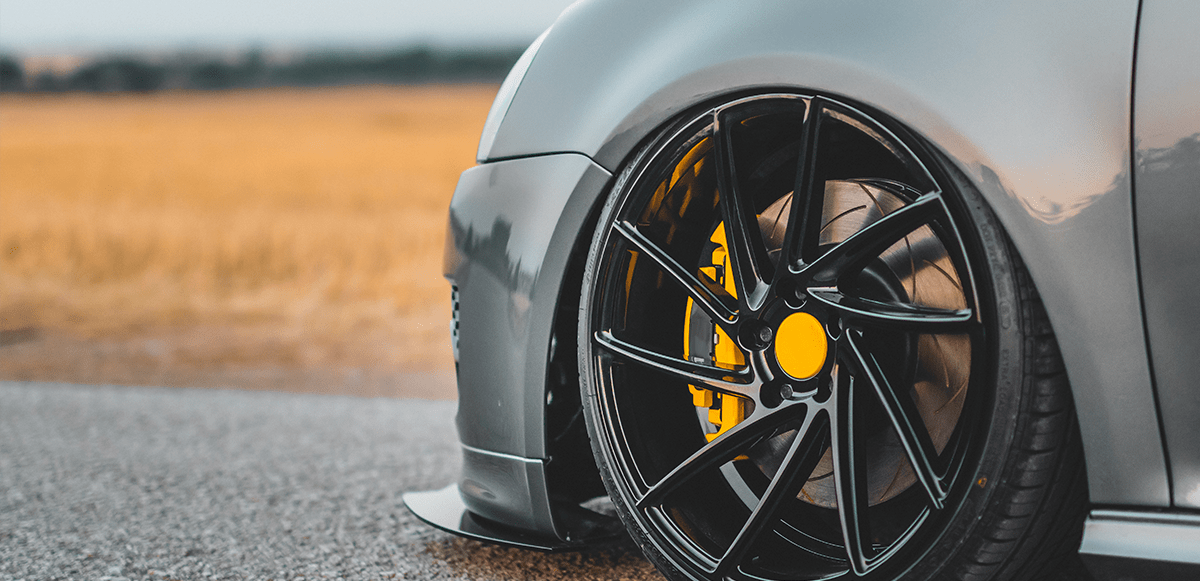 Brake and Clutch Fluid DOT 4 is a high performance non-petroleum automotive brake fluid for conventional hydraulic brake and clutch systems in cars, vans and motorbikes. The brake fluid retains a higher boiling point, minimizes vapor formation under high temperatures and maintains braking performance for longer periods compared to its DOT 3 types predecessor. 
Designed to prevent corrosion, oxidation and control seal swelling, Caltex Brake and Clutch Fluid DOT 4 combines advanced formulation technologies which aid the retention of key performance of vehicles breaking systems over the long run. 
Every customer needs the essentials to be covered with the utmost performance regarding hydraulic brake and clutch systems of vehicles. For instance, having a good brake response system under high boiling point ensures the brake pedal travel is taken up in activating the brakes rather than compressing the fluid is one of the added advantages of DOT 4. 
Another benefit would be that it protects metal surfaces from acidic oxidation by maintaining the pH of the fluid in the alkaline range and minimizing leakage through seal shrinkage caused by excessive swelling or through the inadequate lubrication of moving parts. 
Under no circumstances should Caltex Brake and Clutch Fluid DOT 4 be mixed with any petroleum product, such as engine oil or hydraulic fluid. The use of brake fluid contaminated with mineral oil damages brake system seals which are specifically designed to be compatible with non-petroleum brake fluids, leading to leakage of the brake fluid and the compromise of brake system performance. 
Caltex Brake and Clutch Fluid DOT 4 is compatible with other brands of DOT 4/DOT 3 brake fluid, and may be used as make-up or service refill wherever DOT 4 or DOT 3 brake fluid is recommended, unless the OEM specifically recommends against the use of DOT 4 fluids.
Contact the experts at Caltex to help you understand which system Brake and Clutch Fluid DOT 4 is designed for its compatibility with other brake fluid brands.