BOOST FLEET RELIABILTY AND LOWER OPERATING COSTS WITH CALTEX LUBRICANTS
SIGN UP FOR YOUR FREE TECHNICAL CONSULTATION


Sign up for a FREE technical consultation with one of our Caltex lubricant experts and we'll take care of the rest. Here's what you can look forward to as a Caltex Lubricants customer:


Premium quality lubricants delivering reliability, cost efficiency and improved uptime.


Rationalized inventories designed to help your business operations become more environmentally sustainable.


Reduced maintenance downtime - so your fleet runs better for longer.
Products for your fleet's every need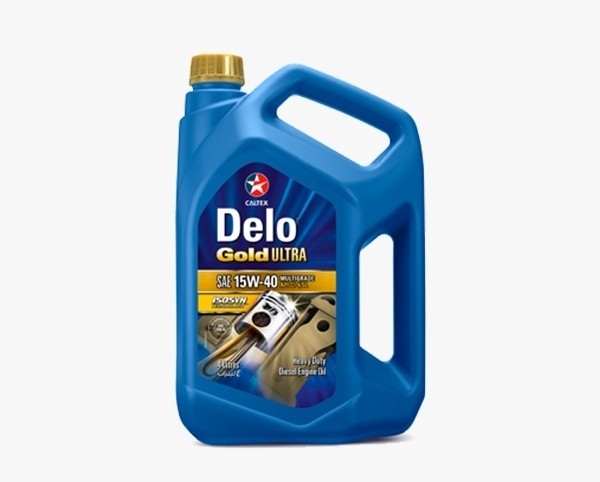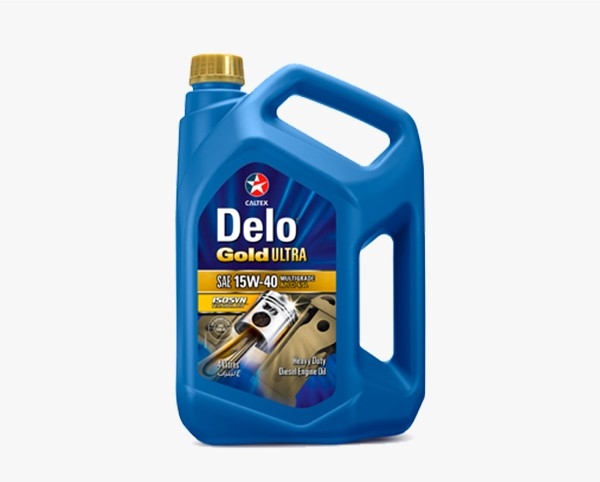 Delo® Gold Ultra
SAE 15W-40
Delo Gold Ultra SAE 15W-40 is a high performance multigrade heavy-duty diesel engine oil. Formulated with advanced ISOSYN Technology, Delo Gold Ultra SAE 15W-40 is specifically designed to lubricate a wide range of engines requiring API CI-4 or ACEA E7 performance lubricants.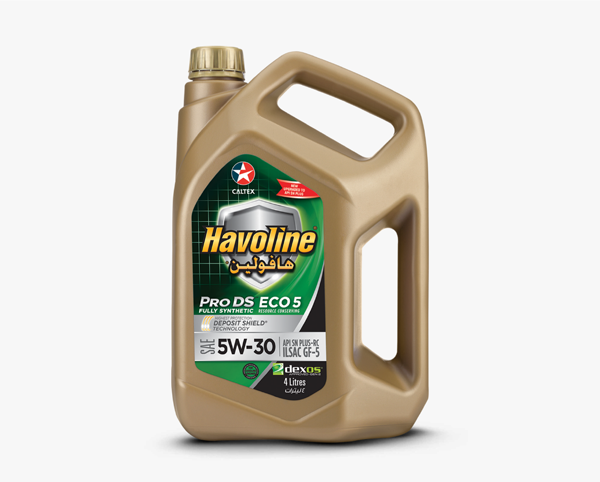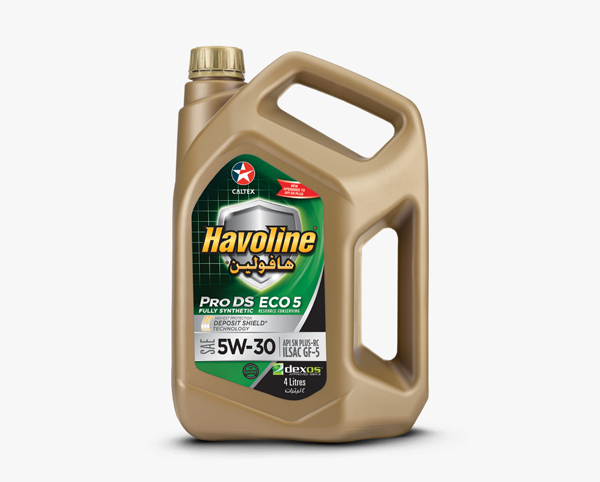 HAVOLINE® PRO DS FULLY SYNTHETIC ECO 5 5W-30
Havoline ProDS Fully Synthetic ECO 5 SAE 5W-30 is a resource conserving, premium quality multigrade gasoline engine oil formulated with synthetic base oils for use in passenger car and light truck engines requiring low viscosity oils meeting ILSAC GF-5 or API SN specifications.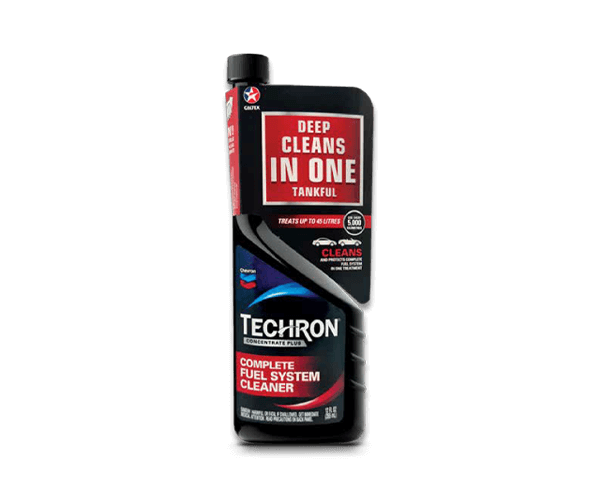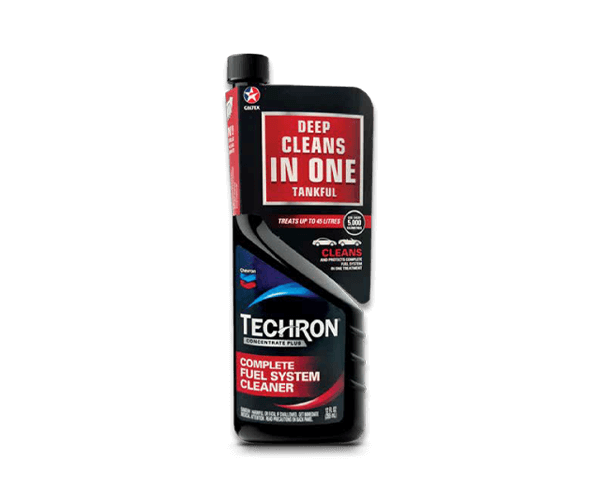 TECHRON®
CONCENTRATE PLUS
Techron's Precision Clean™ technology targets and removes the stubborn deposits that other fuel additives leave behind. Techron Complete Fuel System Cleaner maximizes fuel economy and cleans harmful deposits from clogged fuel injectors and dirty carburetors in one tankful.



Lower your costs. Boost your reliability.
With lubricants for every application, your fleet is in safe hands with Caltex. Trusted by companies across the world, our customers know that when you buy from Caltex you're not just buying lubricants, you're buying reliability.
DON'T JUST TAKE OUR WORD FOR IT
Meet Anthony Pena, CEO of Chicagoland Hxl. Watch to learn how choosing Caltex Havoline ProDS has dramatically boosted his business operations.
Hear how DP World's terminal tractors achieved oil drain intervals of 57,000 hours when switching to Caltex Delo Gold Ultra SAE 15W-40.